"The SiteWatch Energy Management System is a Plant Manager's dream. It allows me more transparency into how operators, machines and our process is performing." — Plant Manager, Battery Industry
In 2022, we launched a new all-data monitoring system — SiteWatch360 — which considerably broadens SiteWatch's value to all users, but especially those operating in the more complex world of manufacturing.
Our previous software platform, which is sold in about 40 countries, provides an exceptionally clear view into a manufacturer's electricity-use and machine-operating data – all in real time.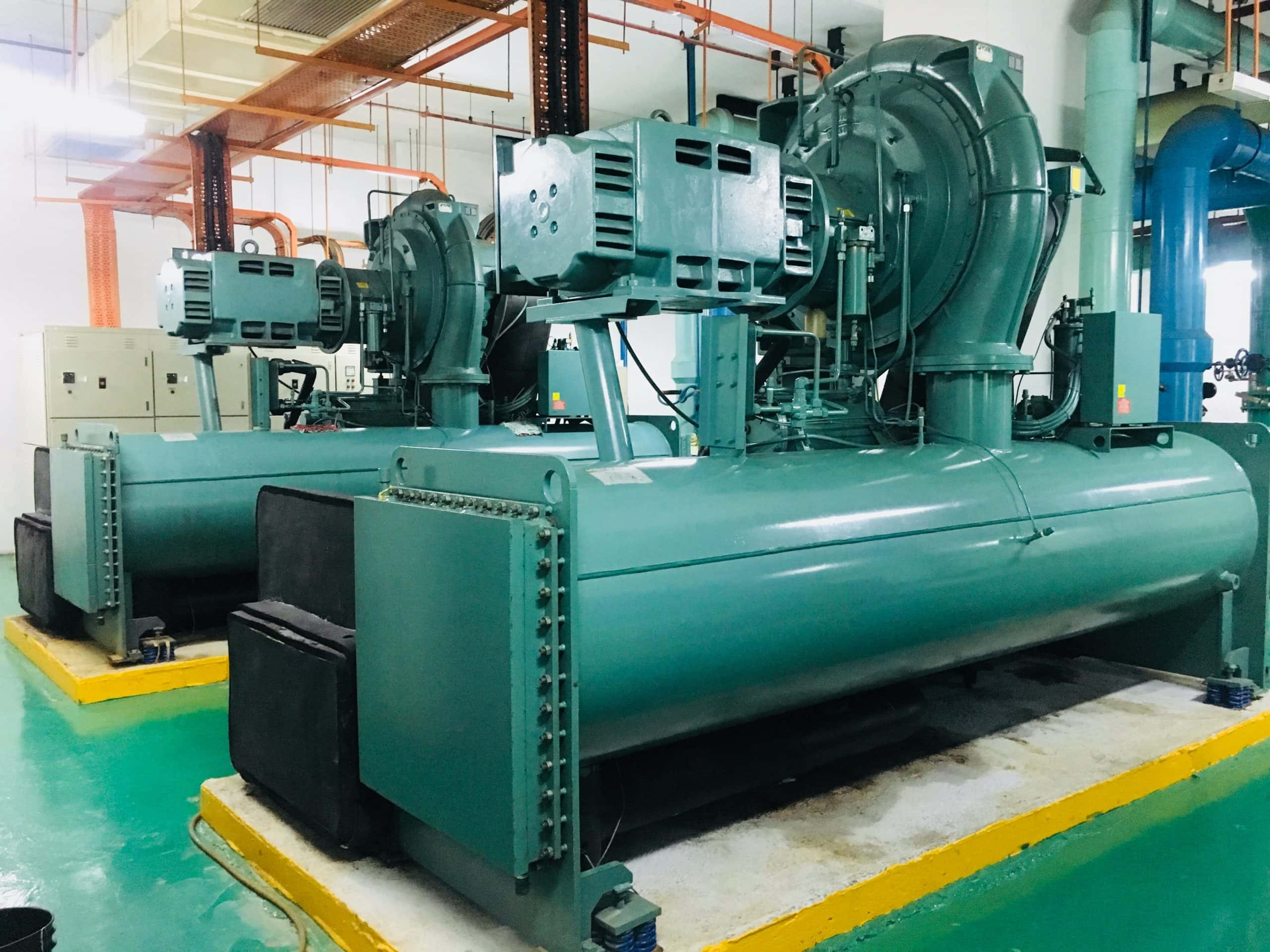 You can view

the performance of a single machine, a group of machines, a specific production line, a whole production floor, or multiple sites across the world – all on a single dashboard.

In addition to graphs and charts,

you get a wide array of management reports with a single click, as well as Alerts when machine-performance is beginning to deteriorate.
Our expanded software platform — SiteWatch360 — will not only monitor electrical consumption and machine operating patterns, it will also monitor many other parameters such as:
Natural-gas-flow
Water-flow
Airflow
Temperature
Humidity
CO/CO2
Liquid levels
Vibration
Pressure
Open/closed
Motion
Proximity
Pulses
Run-time
Visible light
Custom Reporting

is also available on all these parameters, as well as any specific KPIs you need, such as production-output per unit of energy or per running-hour, or both.

Compound Alerts

for machine deterioration (potentially leading to failure) can now be set. If several conditions are met – e.g. high power-draw, low cooling-water volume and high cooling-water temperature - for a pre-set period of time - an alert will be sent.