The term "Digital Journey" is often used to describe the process of converting a facility from manual monitoring to fully automated real-time machine-monitoring and management.
With SiteWatch 360, however, there is no "journey". If you want, you can have a fully operational, automatic monitoring system up-and-running on 100 or more machines in about a week.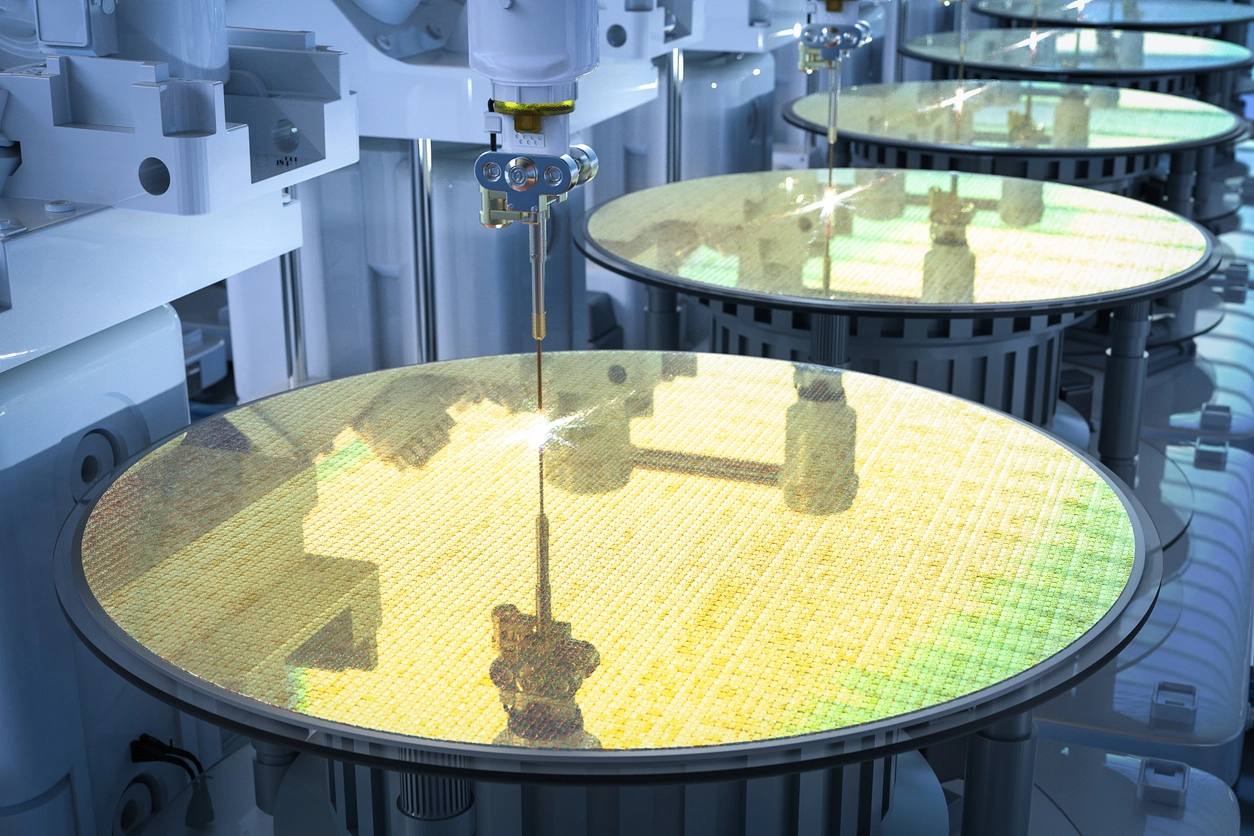 You'll need a few days to think about what you'd like to monitor and why, then a couple of days to install our equipment, with our help. Electricity-use data flows instantly and you start getting detailed analytics in the form of graphs, charts, reports and alerts by the next day.
Our wireless IOT technology allows us to use our unique LoRa-enabled clip/on, clip-off sensors that start transmitting electrical data within minutes of installation. The sensors transmit data via our long-range network to an onsite "gateway" which further transmits to our cloud-based analytical software.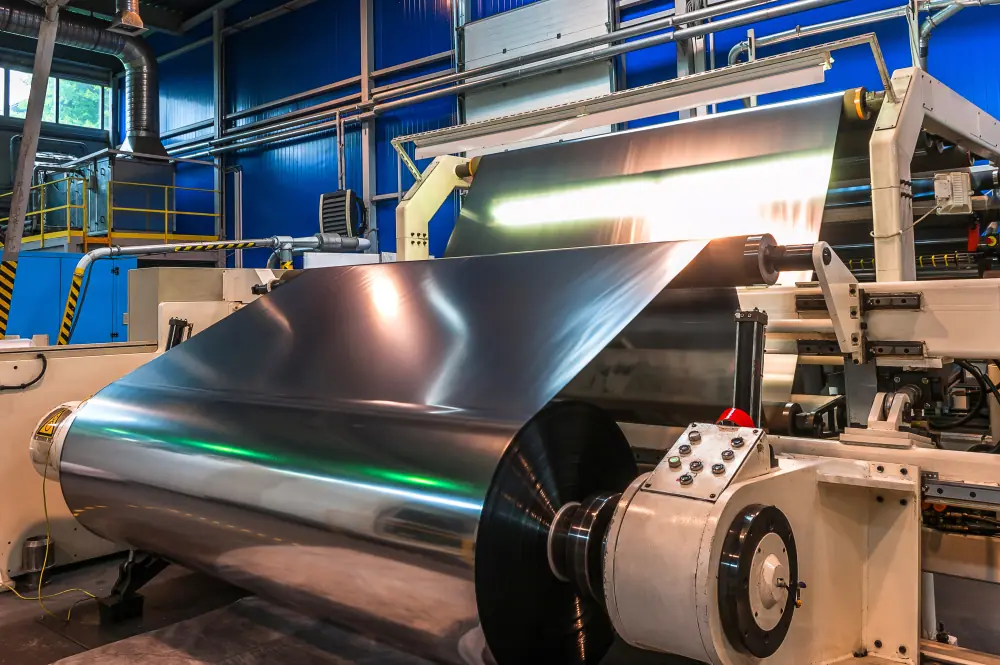 Using this technology, sensors can be installed on 50-100 machines in a day with data flowing immediately to our cloud, which we pre-set to receive the data. You can view your energy consumption patterns straight away, though you probably need a couple of days' worth of data to understand how your machines are working.
Our engineers will help you…
Scope your project — which machines to monitor and their locations
Specify the sensors and gateways you need to capture and transmit the data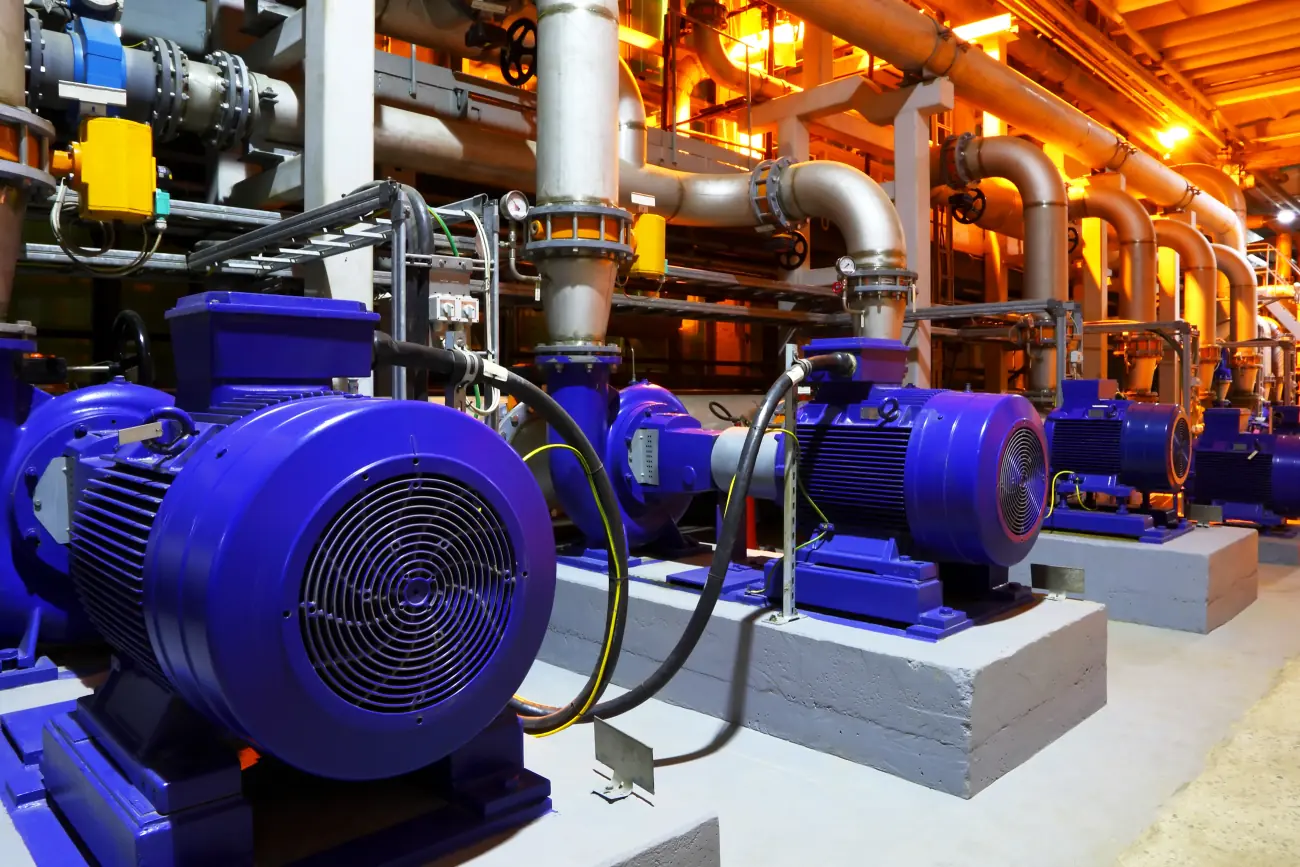 And then…
Train your electrician how to install the sensors, which takes about an hour, then assist him/her with the installation in real time via Facetime (or similar).
Set up your software in our cloud to receive your data.
Train your personnel to use the software including…

Selecting or creating graphs and charts of how your equipment is operating.
Setting up alerts to give early warning of problems leading to machine-failure.
There is no additional cost for these services. Our system is an "end-to-end" system designed to get your data flowing faster than any other monitoring system in the U.S., without the need for expensive consultants or integrators.
The sooner the data flows, the sooner you can establish a baseline for your operations and get a detailed picture of how your machinery is running and what performance and efficiency issues might come to light.
It's like having an X-ray machine looking inside your equipment with the ability to give you advance notice of potential machine failure in sufficient time to prevent an expensive disaster.