"The SiteWatch Engineering Team supports me by designing reports, alerts and advanced analytics that help me make better operational decisions every day." — Production Manager, Aluminum Foundry
SiteWatch's single most valuable capability is using our experience and expertise to provide in-depth analytical support for customers. This support provides an understanding of:
How equipment operates, including interactions and sequencing, validating control techniques, etc.
How much energy is used and when, as well as when peak demand levels are set
Where improvements can be made in processes, schedules and machine settings
Our engineers have many years' experience in reviewing data collected by our sensors, comparing recent performance with previous periods, and identifying areas where operations can be improved to lower costs, improve efficiency, and increase reliability.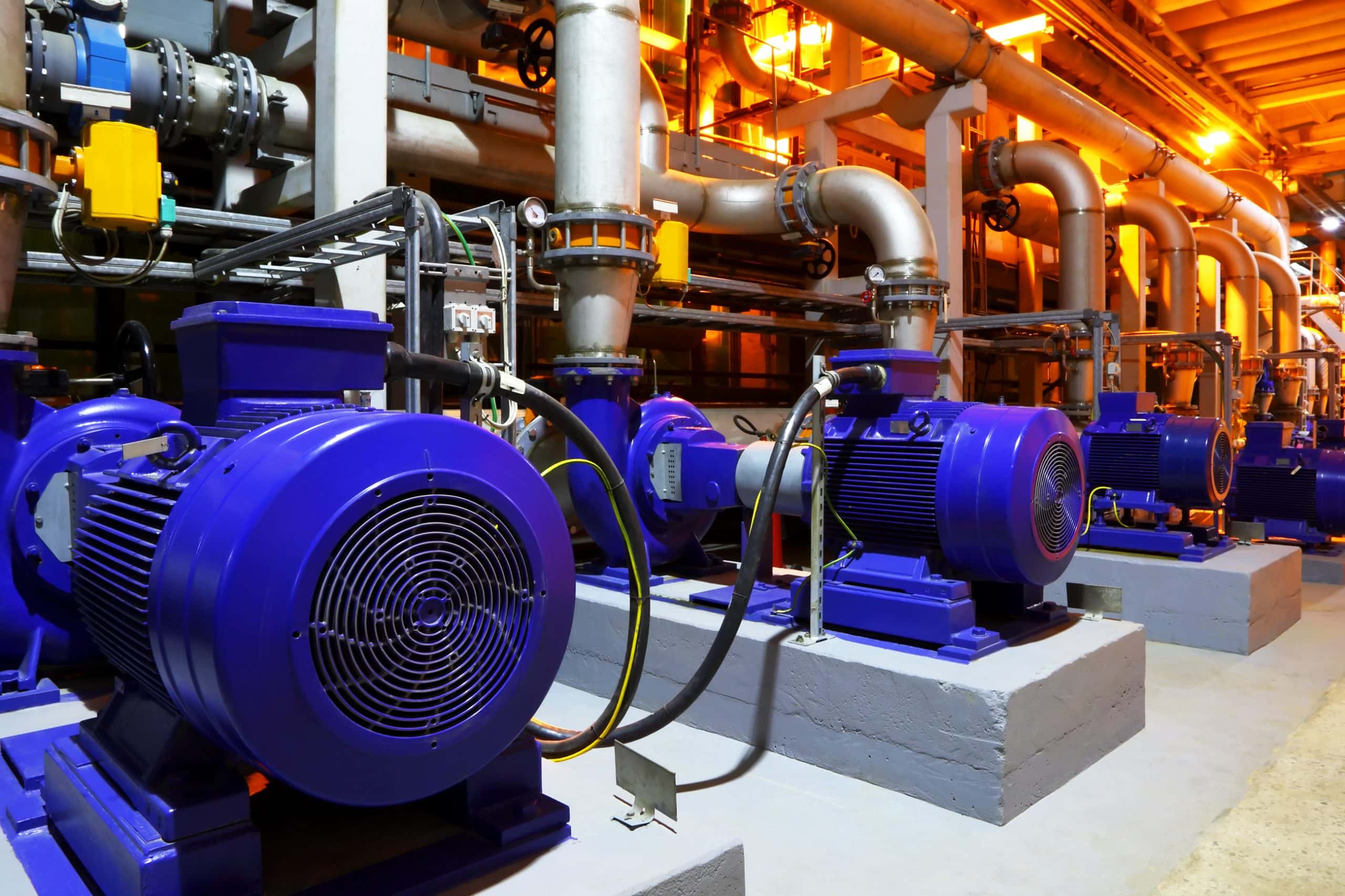 ---
Most companies find it difficult to review their data on a regular basis. With the best of intentions other things get in the way and it doesn't happen, BUT this is where the real value lies – knowing where and how to eliminate wasted energy, increase efficiency and improve machine reliability.
Regular Periodic Reviews can be established on request, typically semi-annually or annually. Sample reports like those below demonstrate types of data collected, what reviews focus on, and show how our recommendations can improve operations and lower energy costs at specific sites.
Reviews may vary based on a customer's industry, types of equipment, manufacturing processes, and maintenance procedures. Each has specific needs and wants, and SiteWatch will work to understand these as the review process takes place.
Reporting takes many forms and is designed to be instructive and actionable.
What can energy data tell about how a site is operating?
Energy comparisons

over time – now vs. a previous period - by specific machine or production line

Energy consumption

vs. KPIs – such as production output per unit of energy and outside air temperature

Heat maps

to visually compare variations in energy consumption over time and identify unnecessary run-times

Peak demand

measurement, time of occurrence and which machines contributed to the peak
Energy-use during shut-downs

– including off-hour energy use and major off-hour machine contributions

Machine group comparisons

by plant-area, production line (that you define), or major load type

System health reports

, including bridge and sensor status, phase imbalance on 3-phase monitoring, and power factor by machine of group of machines