"The SiteWatch 360 EnMS helps me be more effective and efficient in managing our energy spend by having visibility into electricity, natural gas and water usage all on one platform!" — CIO, Packaging Industry
An Industrial IoT Breakthrough
SiteWatch 360 is the most comprehensive, cost-effective energy and operations management solution available in the market today. Consider these factors:
All Data Types
SiteWatch 360 uses an array of sensors to capture data. For electricity monitoring, we have 2 types - the orange ones shown below are self-powered rapid-install sensors which use a transmission protocol similar to bluetooth, and the green ones are LoRa-enabled sensors - also rapid install and self-powered — for customers who already have LoRa Networks in their facility or who require long-distance transmission. Learn more about LoRa…
In addition, SiteWatch 360 can also capture non-electricity data from any type or brand of sensor or meter (e.g., temperature, pressure, humidity, CO2, emissions, liquid levels, vibration) — no matter the manufacturer. All data — both electricity and non-electricity — can be transmitted to, and analyzed in, our SiteWatch 360 software platform. View typical data that users want to monitor…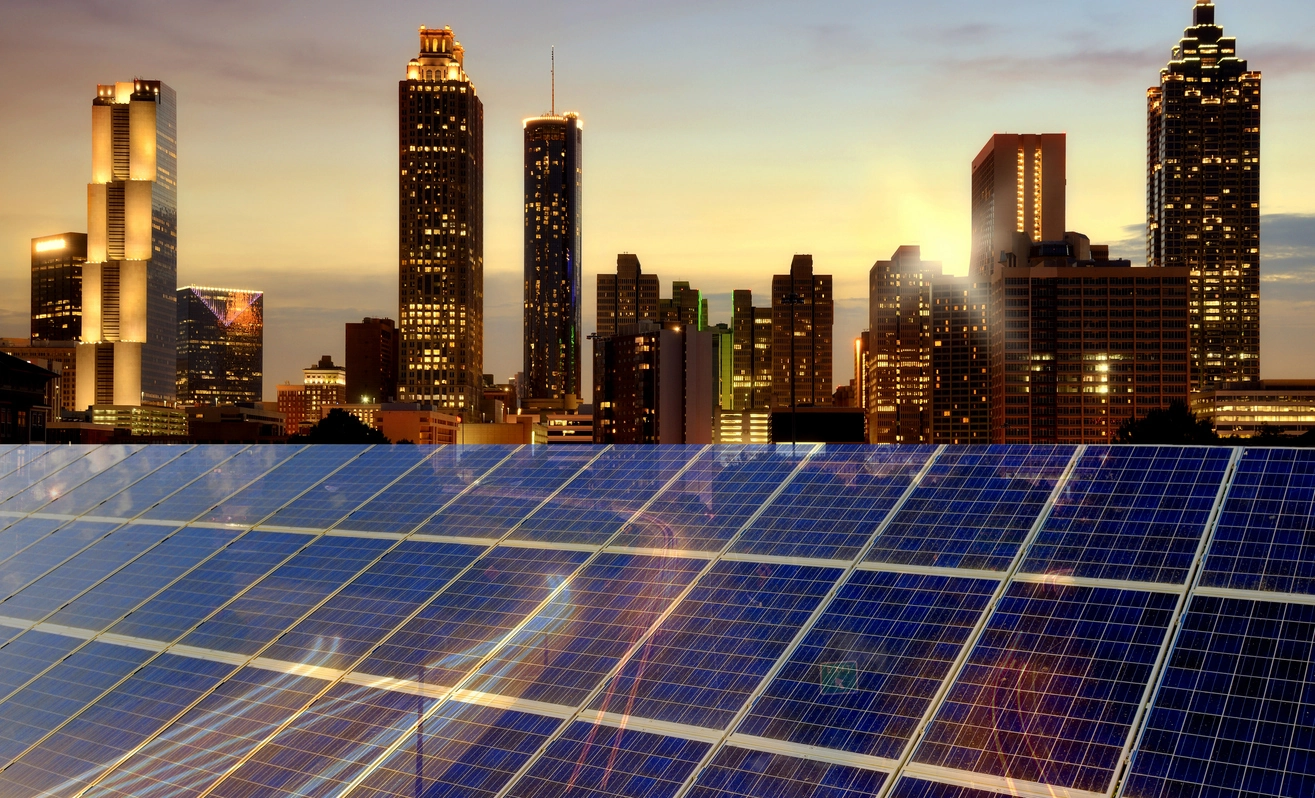 ---
Fast, simple installation
We offer two separate systems for capturing and transmitting data: via Wi-Fi and via LoraWAN.
Installation is fast and simple, and the results are visible the same day. Using clip-on sensors, we can install sensors on 50-100 machines in a single day, without powering down the equipment or the power panels. Data flows immediately.
---
Secure communication
Each group of sensors communicates with a Bridge (aka gateway, a type of modem) via Zigbee. The bridges communicate directly with the cloud via WiFi, ethernet or cellularly, effectively eliminating IT security concerns.
Usage data is consolidated in the cloud, enabling detailed analysis of energy consumption, as well as data from Building Management Systems, or other legacy systems. Once analyzed, the data is presented to users as actionable real-time graphs, heat maps, reports and alerts — showing precisely what's happening in your facility at any time.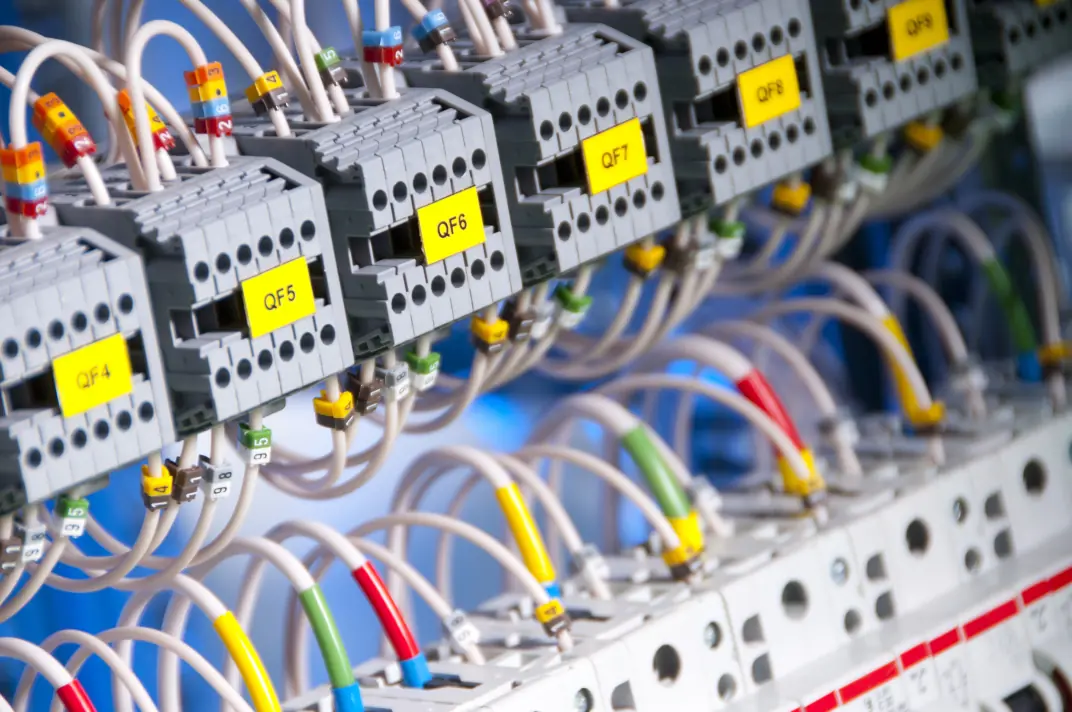 Short Range
Bluetooth and WiFi are considered to be short range wireless network devices. The most common Bluetooth implementations have the shortest range amongst wireless technologies, reaching only as far as 10 meters before the signal degrades to the point of inoperability.
WiFi has a bit more range than the typical Bluetooth devices, covering about the size of an apartment if indoors, and it is capable of significant bandwidth, meaning that it can carry a lot of data — suitable for surfing the web, watching videos, etc.
With the highest class of Bluetooth devices, the range tremendously increases to roughly 100 meters while still falling short of the long range technologies.

Long Range
LoRa devices have a considerable range of about 10 miles with no obstacles and about 3 miles within a busy area like a city. Within a building, it can vary from 200-300 feet up to 700-800 ft depending on the construction and layout of the building. LoRa has much lower throughput than Bluetooth or WiFi, however, which makes it ideal for transmitting relatively small amounts of data over long distances, and particularly suitable for monitoring engineering data within a factory or campus.

---
On-going engineering support
We assign a two-person team comprising of a Professional Engineer and a Project Manager. They work with your team to define the project (scoping), supervise installation of the hardware, train your personnel, and set up the reports and alerts.
You have unlimited seats for the subscription software, so your entire team can view the appropriate reports and alerts on their desktop, laptop, or mobile device.
Importantly, our engineers do not "disappear" after installation: our team sets up its own alerts and remains involved with you, providing ongoing support through monthly reports and quarterly meetings designed to turn data into analytics, analytics into actions, and actions into energy savings and cost savings.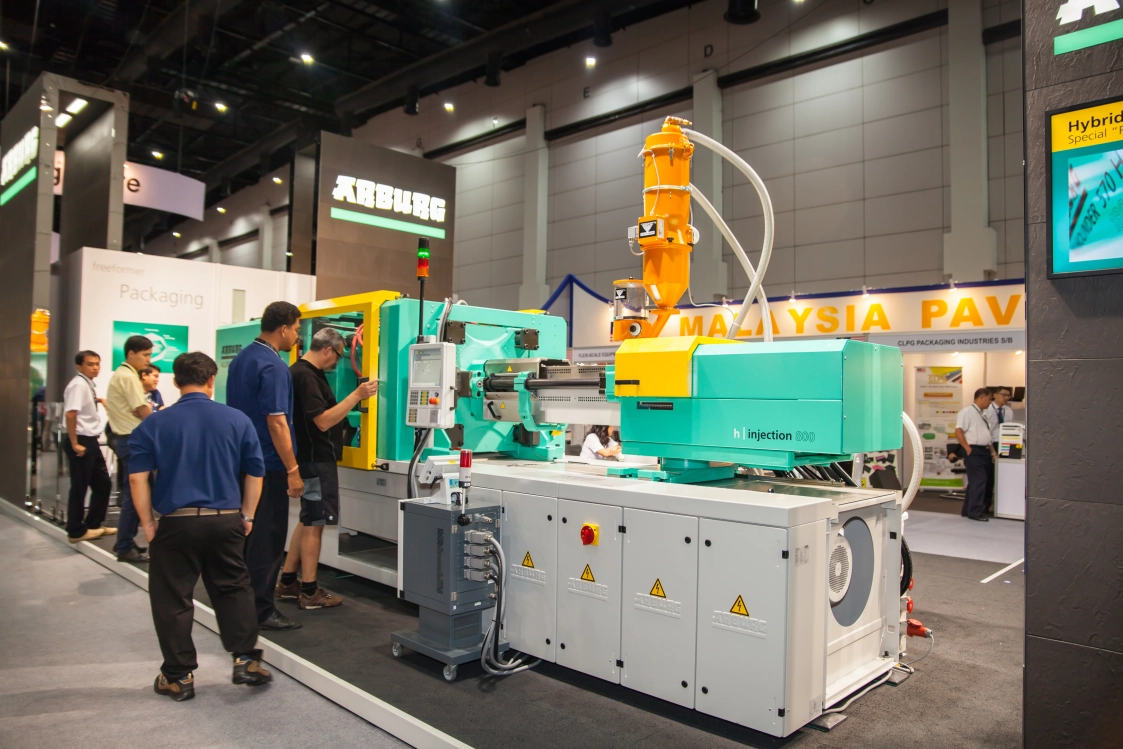 ---
A word about affordability
SiteWatch 360 has been designed and priced for any size of organization — small, medium and large. Since our monitoring sensors can simply be snapped on or off a circuit, it's fast and easy to make installations from 1 sensor to 1000+ sensors. Also, because SiteWatch 360 is a cloud-based service, the cost of the sensors, installation, and training can be amortized over a 24 month period, thus avoiding up-front capital expenditure.
To complete a SiteWatch 360 installation you do not need the help of system integrators, automation consultants or software developers. Our engineers will guide you through our simple hardware installation process and will train your personnel in how to use our comprehensive software platform. Any specialized/unique changes to our software platform can be made by our developers within a few days.
To start the process and give you a firm proposal/quote, we only need a minimal amount of information — such as the number of motors you want to monitor, their geographical location within your facility, and their Full Load Amp ratings and wire sizes.