"The SiteWatch EnMS helps me be more effective and efficient in managing our energy spend by having visibility into electricity, natural gas and water usage all on one platform!" — CIO, Packaging Industry
An Industrial IoT Breakthrough
SiteWatch is the most comprehensive, cost-effective energy and operations management solution available in the market today. Consider these factors:
Patented Technology
SiteWatch uses a patented technology that replaces $1,000 energy meters and $500 sub-meters with tiny wireless sensors costing less than $150 each installed.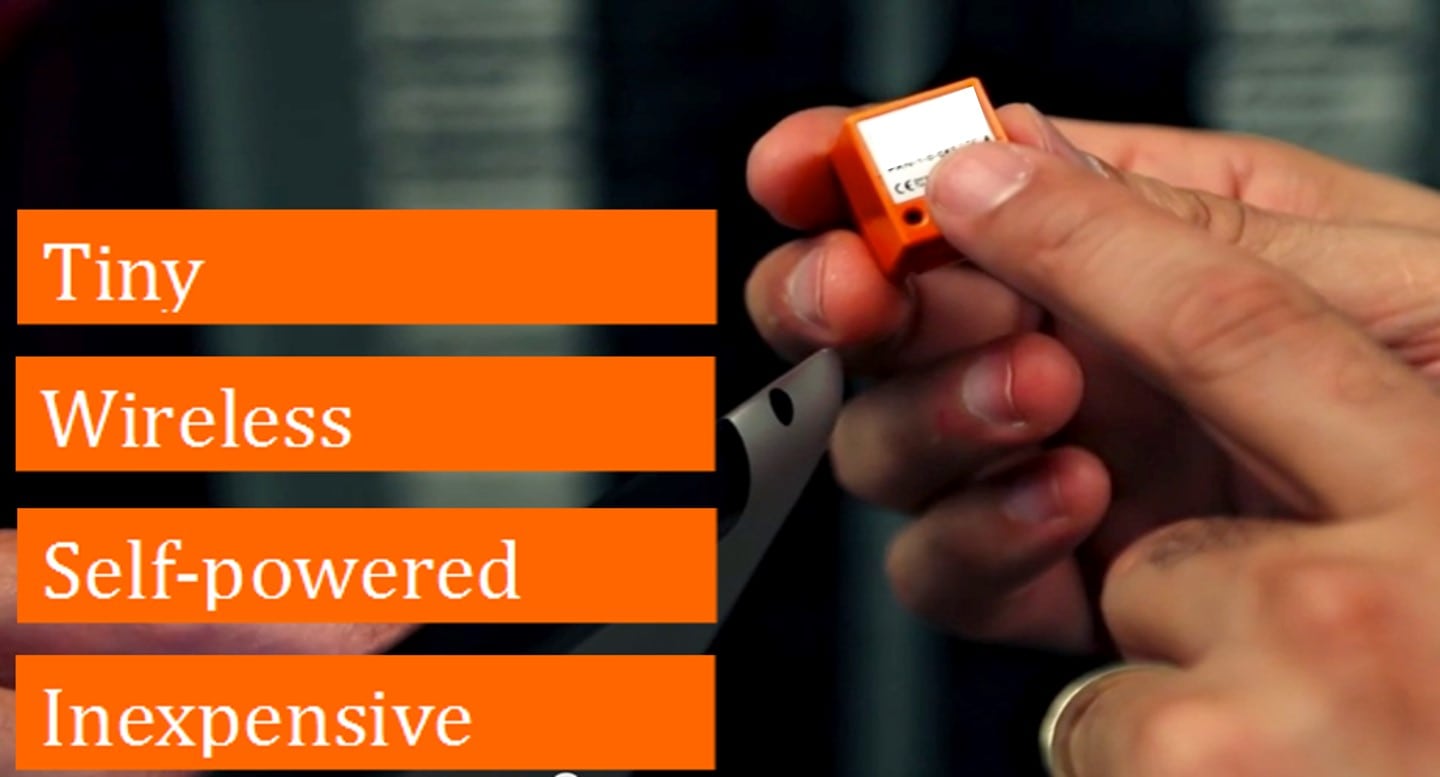 ---
Fast, simple installation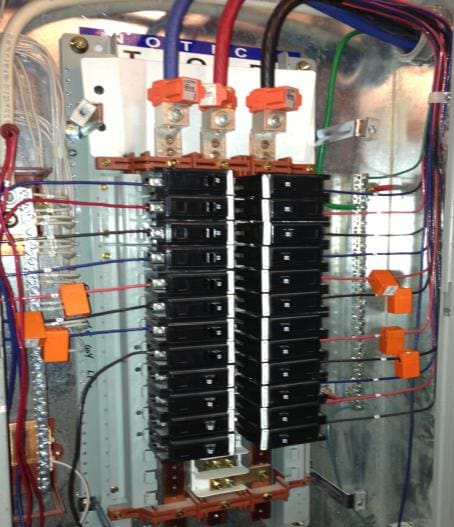 Installation is fast and simple, and the results are visible the same day. Using clip-on sensors, we can install sensors on 50-100 machines in a single day, without powering down the equipment or the power panels. Data flows immediately.
SiteWatch sensors can accommodate circuits from 5 amps to several thousand amps and up to 600 volts.

---
Secure communication
Each group of sensors communicates with a Bridge (aka Gateway, a type of modem) via Zigbee. The Bridges communicate directly with the Cloud via Wi-Fi, Ethernet or cellularly, effectively eliminating IT security concerns.
Usage data is consolidated in the Cloud, enabling detailed analysis of energy consumption, as well as data from Building Management Systems, or other legacy systems. Once analyzed, the data is presented to users as actionable real-time Graphs, Heat Maps, Reports and Alerts - showing precisely what's happening in your facility at any time.

---
On-going engineering support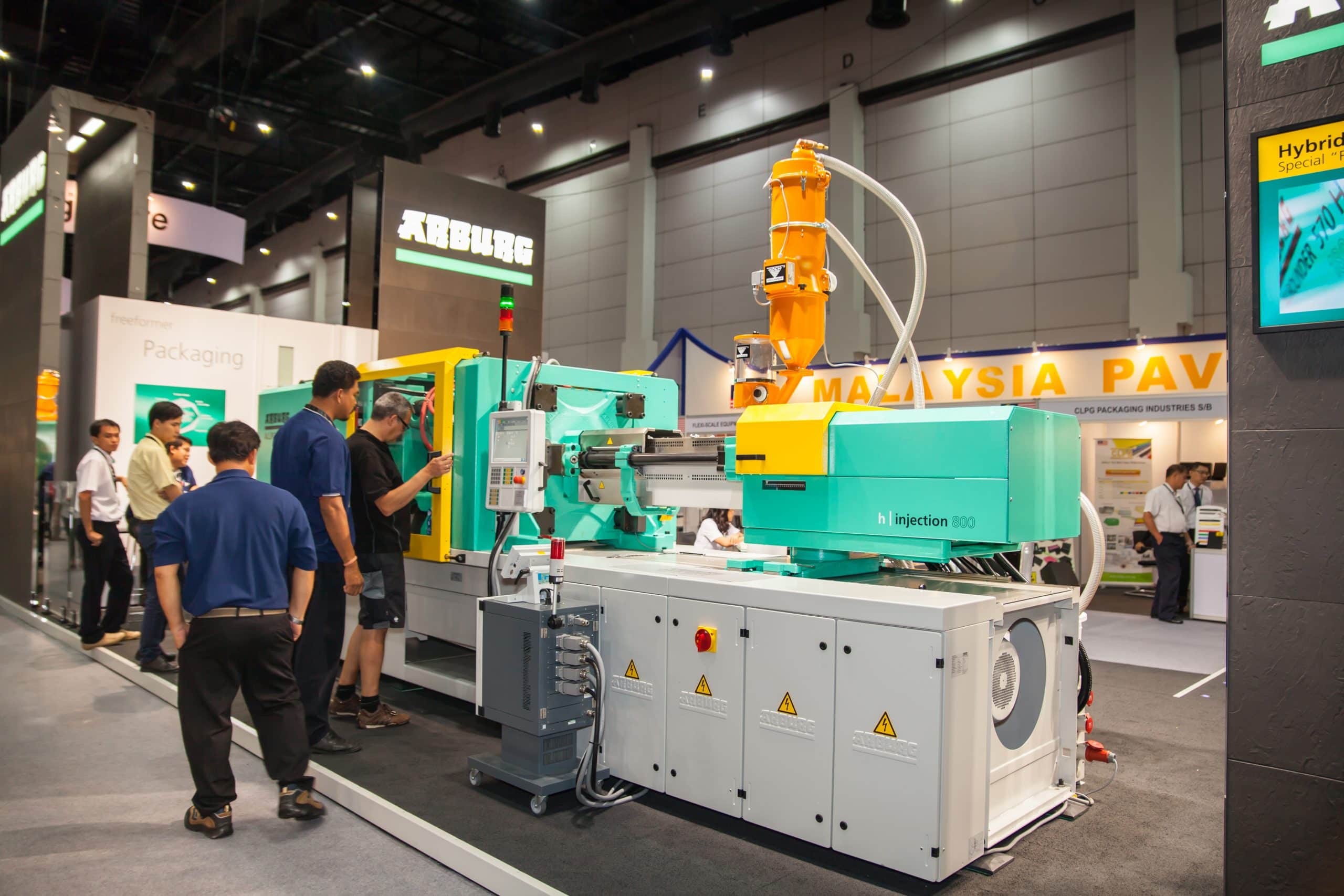 We assign a two-person team comprising a Professional Engineer and a Project Manager.  They work with your team to define the project (Scoping), supervise installation of the hardware, train your personnel, and set up the Reports and Alerts.
You have unlimited seats for the subscription software, so your entire team can view the appropriate reports and alerts on their desktop, laptop, or mobile device.
Importantly, our engineers do not "disappear" after installation: our team sets up its own alerts and remains involved with you, providing ongoing support through monthly reports and quarterly meetings designed to turn data into analytics, analytics into actions, and actions into energy savings and cost savings.
---
A word about affordability
SiteWatch is designed and priced for organizations using more than 4 million kWh in annual energy consumption. Also, because SiteWatch is a cloud-based service, the cost of the sensors, installation, and training can be amortized over a 24 month period, thus avoiding up-front capital expenditure.