"SiteWatch's fully-integrated EnMS of hardware, software and engineering support is like having a team energy analysts on my staff." — Sustainability Director, Chemical Industry
SiteWatch can save labor in many ways – both at the plant floor level and at the plant-management or operations-management levels. The more widely the analyzed-data is made available, the better operational decisions can be made.
---
Plant Floor Level
Provide operators with a single dashboard for real-time viewing of…

Equipment health
Machine performance

Energy consumption
Running hours

Eliminates the need for data-gathering from equipment that is not part of an automation or control system. (Data can be captured and transmitted from most types of equipment.)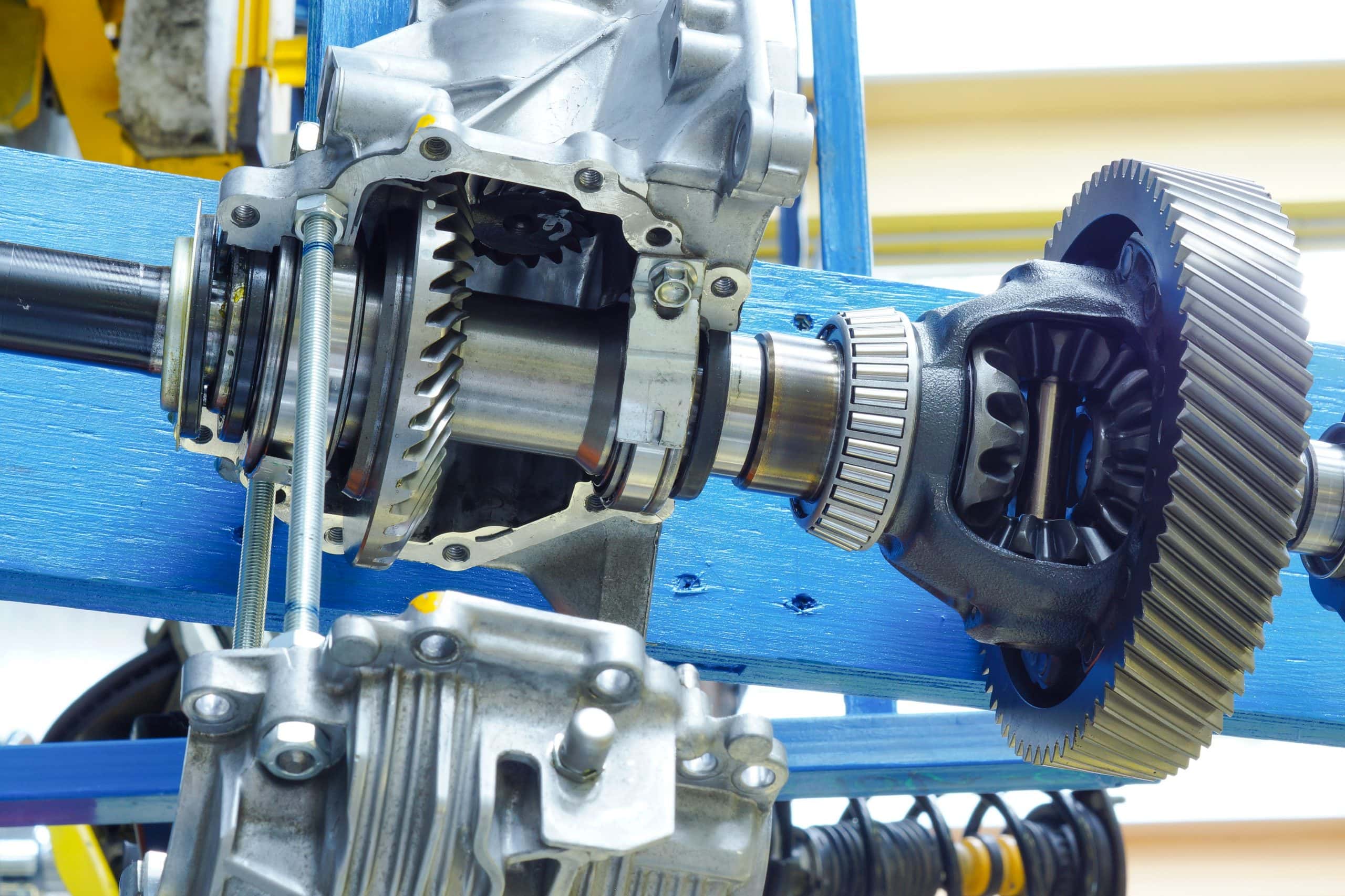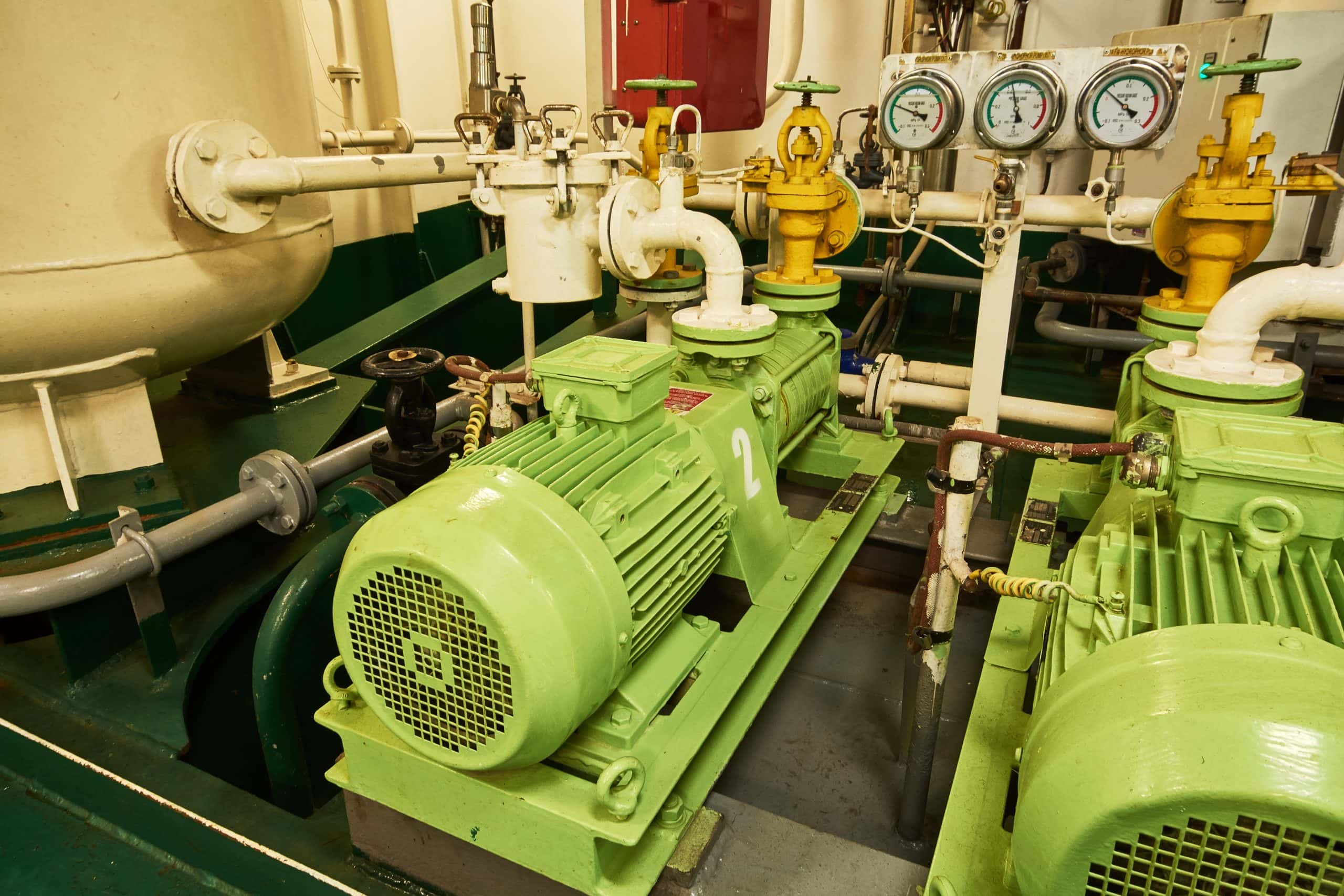 Plant Management Level
PLC data can be captured digitally.
No keying-in of manually-collected data.
Operator performance can be viewed in real time in terms of experience, knowledge and training.

One-click Management reports
Standard Modular Reports - daily/weekly/monthly/annually
Custom Reports for any KPI - e.g., production vs energy-used
All Levels
SiteWatch's Alerting system gives warning of machine ill-health leading to declining performance, increasing maintenance and ultimately failure.
Alerts are user-adjustable and flexible, based on…

Energy use above or below certain levels, or between two levels.
Energy use for more, or less, than a specified amount of time.
Machine operation during peak cost periods.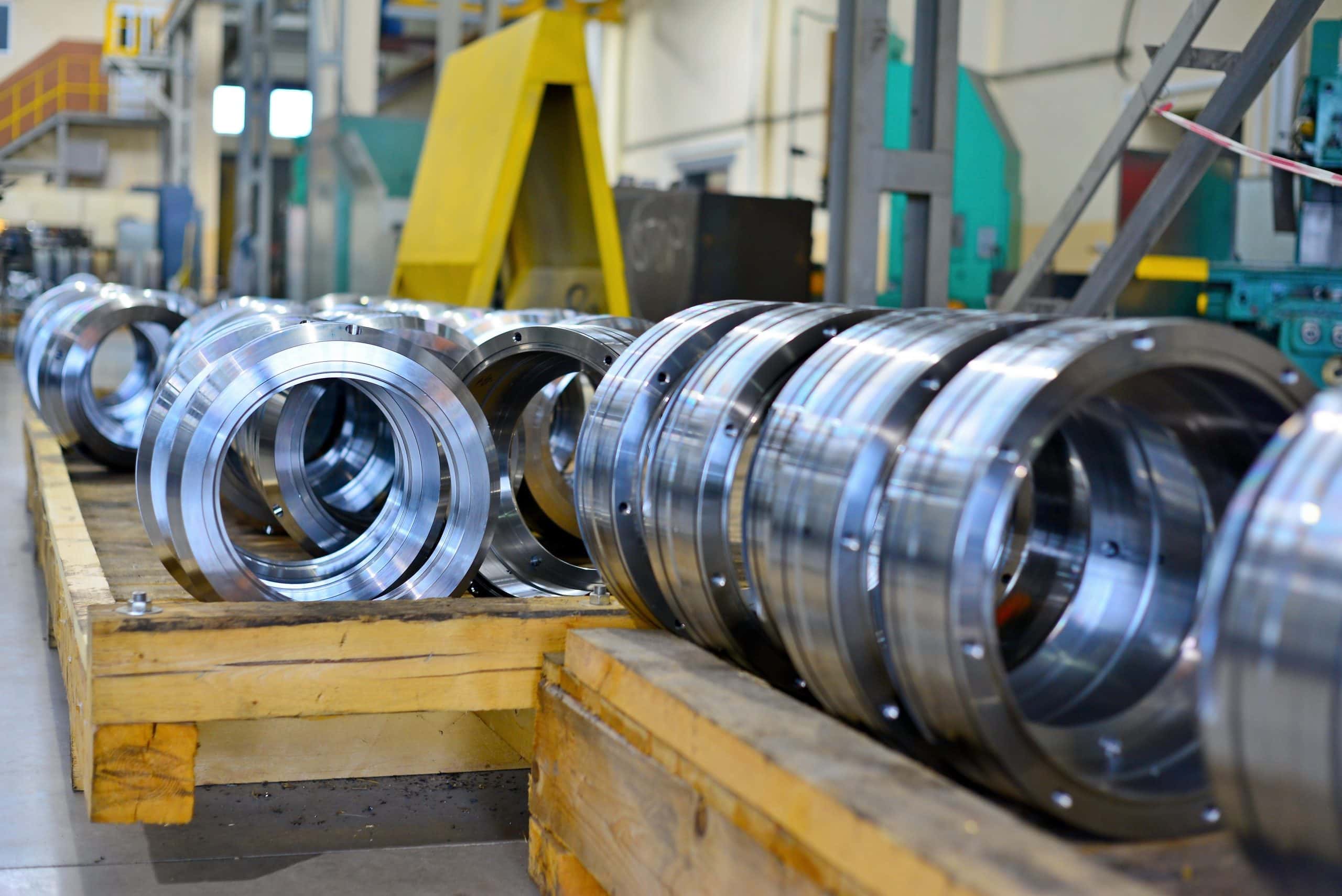 ---
Modular Reports
SiteWatch has a comprehensive plug'n'play reporting system that enables users to build reports by selecting modules from a list of about 50 options - at the push of a button. Examples of available modules are available at…
The user decides which modules are of most interest – and at what frequency (daily, weekly, monthly, annually, or on specified dates) – and the system builds the report.
---
Custom Reports
We are continually expanding our report-writing capability to build reports designed specifically for each of our customers' issues, concerns and periodic reporting requirements. For example…
Internal Reports -

such as cost of production, or changes in energy consumption over time, or benchmarking individual machines, production lines or entire plants against each other.

External Reports -

such as progress toward ISO 50001 compliance or other sustainability targets.
Here's an example of a custom report:
---
FAQ
How can I verify that a cost-saving initiative has, in fact, saved money?
SiteWatch 360 can provide detailed comparative energy cost data both before and after an energy efficiency project.
What is the easiest way to find out the cost of running a particular machine on different settings?
SiteWatch 360 will measure and report on energy use at each setting. Production data can be overlaid on this data.
How fast can I start monitoring 50-100 machines?
Installing SiteWatch 360 takes about 1 day on up to 50-100 machines, once someone selects which machines are to be monitored.
Can I avoid installing sub-meters on most of my equipment?
With SiteWatch 360's amperage sensors on individual circuits and our power meter on the system as a whole, there's no need to install hard-wired sub-meters, which take longer and cost considerably more.