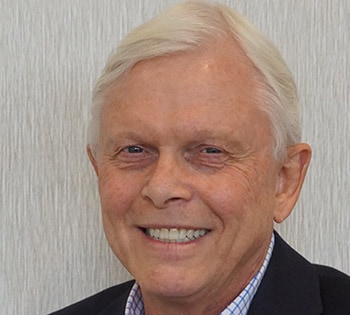 CHRISTOPHER GUTTERIDGE
CEO
Born in Great Britain, Kit holds a BSc in Economics with focus on Global Energy Economics. He has been a serial entrpreneur in the energy business for most of his career - more than 25 years. He is the visionary leading SiteWatch's successful growth strategy. In 2019, Kit sold his previous company - Applied Energy Partners LLC, an energy efficiency and procurement company founded in 2004 - to South Jersey Industries Energy Advisors, the energy consulting arm of South Jersey Industries (NYSE: SJI), an energy services holding company based in Folsom, NJ.
MARY ENGLAND
Controller
Mary has spent 25 years working in the accounting and tax field, with experience in both public accounting and private industry. She is a CPA with an MBA from Villanova University and has been working with Kit on various projects over the past ten years. As Controller, Mary works closely with Kit and Jeff to oversee the finances, accounting and tax compliance for SiteWatch.
JEFFREY LYON
President
An Accounting graduate from The Pennsylvania State University (Penn State), Jeff has used his financial background and his entrepreneurial spirit to start and run several energy and sustainability companies. His passion and focus is driving quantifiable value to SiteWatch's customers.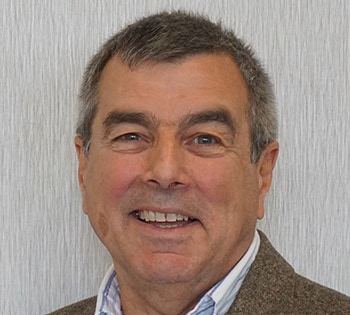 EDWARD BRIGNOLE
Professional Engineer
Ed is a Licensed Professional Engineer and a Certified Energy Manager. He holds a BS in Mechanical Engineering and an MBA, and he has over 40 years' experience in the electric utility business. His experience includes power plant construction; various assignments in both regulated and deregulated markets for industrial and commercial customers; as well as IT and telecommunications. Ed leads our Engineering Team and is instrumental guiding our clients through Scoping, Installation, Training and Support.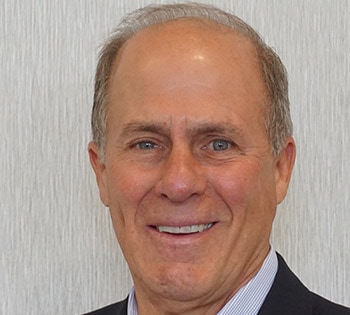 BOB STOCK
Senior Project Manager
Bob has over 30 years' experience in operations and plant management. He has had direct responsibility for many successful capital improvement projects(both manufacturing facilities and equipment), with a major focus on cost reduction, operational efficiency gains, and advancing environmental standards.  Bob is a key member of our Engineering Team.
CARTER MEMBRINO
Director of Monitoring and Operations Support
Carter is a licensed Professional Engineer (PA and NJ), certified energy manager (CEM), and LEED professional (LEED BD&C). He has 10+ years of experience in HVAC design, measurement and verification, energy efficiency measure identification and implementation, compliance reporting, and energy analytics. Carter supports all SiteWatch customers to achieve monitoring and operational goals, ensuring customers derive ongoing value from their installations.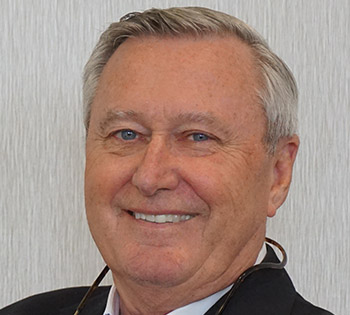 ROD HECKMAN
Director of Marketing
Rod has a Wharton MBA and 40+ years' experience with Fortune-100 firms.
He is focused on SiteWatch's growth strategy and applying consumer marketing principles to the energy business.
FINN GUTTERIDGE
Web Developer
In addition to managing SiteWatch's website development process, Finn Gutteridge works for a Toronto-based e-commerce solutions provider. His efforts to redesign and reimagine the SiteWatch website have been extremely rewarding and have illuminated his appreciation for how profoundly a digital presence defines a business. Finn has worked internationally, in-house and remotely on a range of projects and cares deeply about the smart application of world-class digital tools to create useful and beautiful results. He has enjoyed overseeing the entirety of SiteWatch's website development.