SiteWatch 360's monitoring and measurement capabilities can significantly lower a facility's operating costs in three ways:
Directly
Energy is being wasted, either through unnecessary machine run-time or inefficient machine settings
The utility rate per kWh is too high because the supply contract doesn't match on-peak/off-peak usage patterns
Higher demand peaks are being set than necessary
Indirectly
Improved machine reliability and reduced downtime due to better maintenance and early failure alerts
Accurate measurement (before) and verification of payback (after) when investing in more energy efficient equipment
Standard and Custom Reports
Easy-to-use internal reporting on operating costs and external reporting on ESG compliance or ISO certification
Accurate emissions compliance (e.g., GHGs, Carbon Footprint, VOCs)
SiteWatch 360 is a remarkably inexpensive system for five reasons…
Our data-capture sensors are inexpensive and don't need hard-wiring like wired sensors or sub-meters. They simply clip on (or off if you need to move them to a different circuit).
They are self-powered (from the magnetic field around the wire) so they have no batteries to be changed.
Because we use long range LoRaWAN sensors, we need a lot fewer gateways than most systems.
We preset the sensors and gateways to transmit data directly to our cloud, so you don't need the services of consultants or integrators to get the system up-an-running.
Almost all graphs, charts, reports and alerts can be modified by the user to match whatever requirements you have.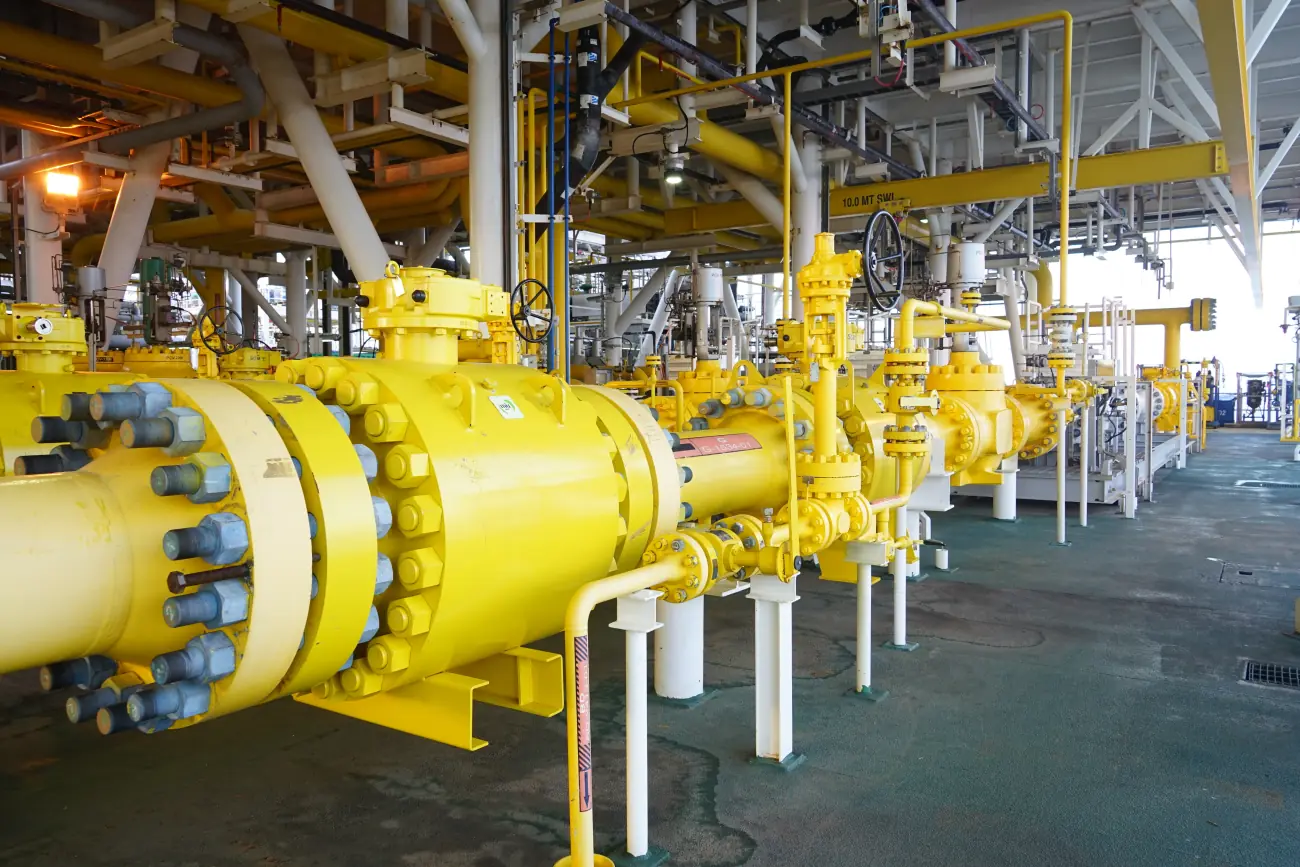 ---
FAQ
How can I get all my operating data into one place?
SiteWatch 360's software platform can receive, store and analyze virtually any kind of data from almost any sensor or meter.
Does this include multiple machines or even multiple plants?
Yes, SiteWatch 360 can monitor one machine, a production line, an entire facility or multiple facilities, depending on where you locate the sensors.
Can I overlay my production data with energy-use data?
Yes, with access to your production data, we can do it; or you can download your energy data and you can do it.