"Hands down, the SiteWatch EnMS delivers the best value of any energy monitoring tool I've ever seen… Easy to install, low cost and high transparency into our energy consumption" — Energy Manager, Pharmaceutical Industry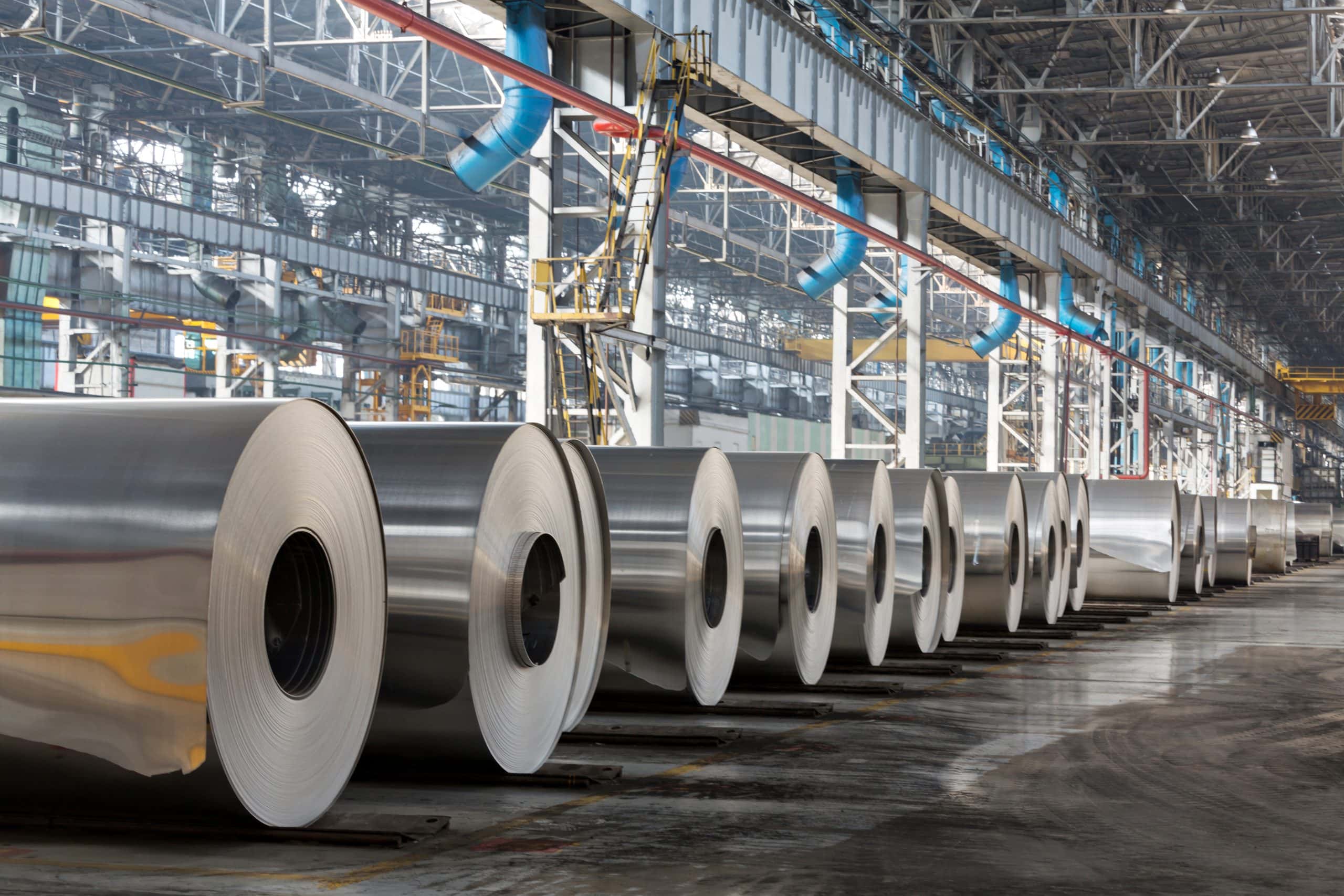 SiteWatch is a game-changer in the world of real-time operations monitoring. It represents a breakthrough in Operations and Energy Management: a flexible, affordable system that enables you to view your equipment operations and energy use continuously – at a level of detail you've never seen before.
For industrial, commercial, or institutional facilities, SiteWatch shows you the energy consumption and operating patterns of every pump, compressor, chiller, oven, fan, heater or motor of any kind - in real-time.
Specifically, it lets you view the performance of your production and HVAC equipment in real-time at multiple levels - i.e. a single machine, a production line, a production floor, an entire facility or multiple facilities - with the data visible on one dashboard.
---
Immediate financial benefits
Identifying Wasted Energy

– typically 5%-15% savings of your total energy spend

Minimizing Equipment Downtime

- predictive warning of impending machine failure

Improving Operational Efficiency

– process settings, scheduling and labor skills

Calculating Production Costs

and Investment ROI accurately

Changing Maintenance Strategies

from Scheduled to Predictive to Condition-Based.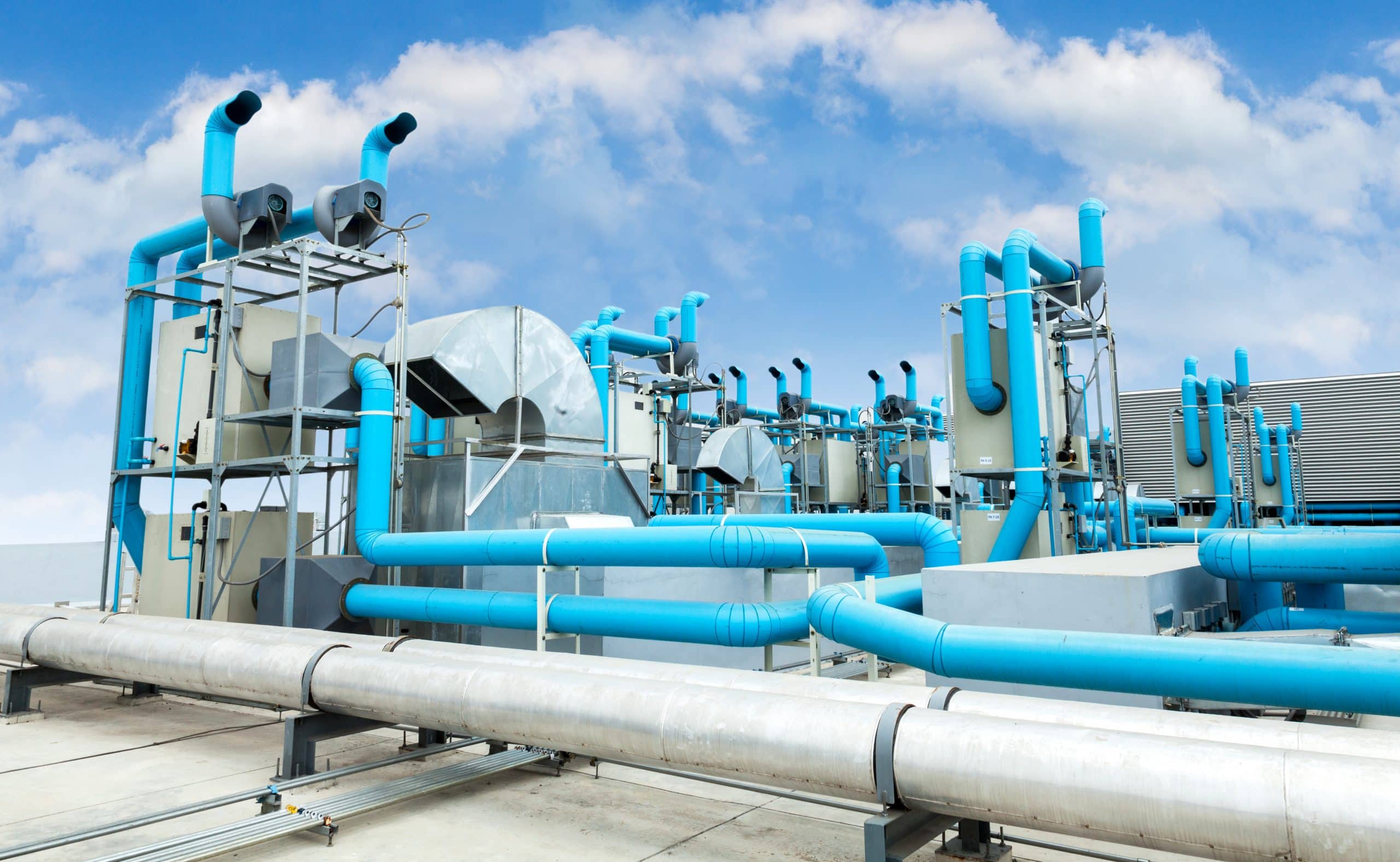 ---
Energy and Non-Energy Data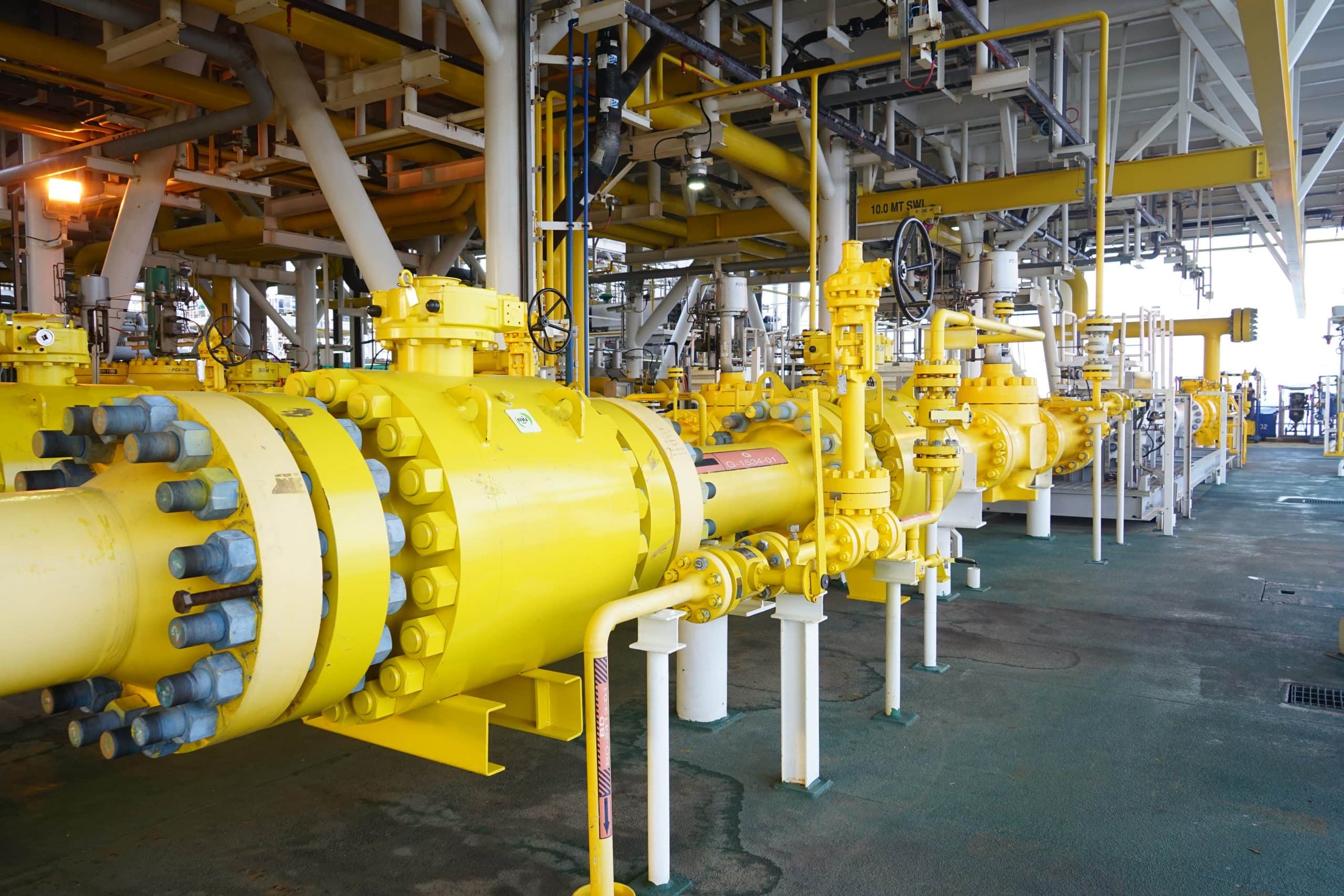 SiteWatch can monitor…
Energy data - kW, kWh, amperage, voltage, power factor and $$ cost,
Flow data – natural gas, fresh-water, waste-water and airflow
Non-energy data - temperature, pressure, flow, humidity, fluid levels, vibration, etc..
---
An 'Open' System
SiteWatch uses the best hardware and software currently available in the Industrial IOT industry, including products and services provided by Centrica Business Solutions, GE, Magnelab, OptConnect, Sky Foundry, Intellimation, and Allied Molding, to name a few.
Data can be imported from…
Our own patented clip-on energy sensors
Other brands of hard-wired sensors if required
Most non-energy meters that are already installed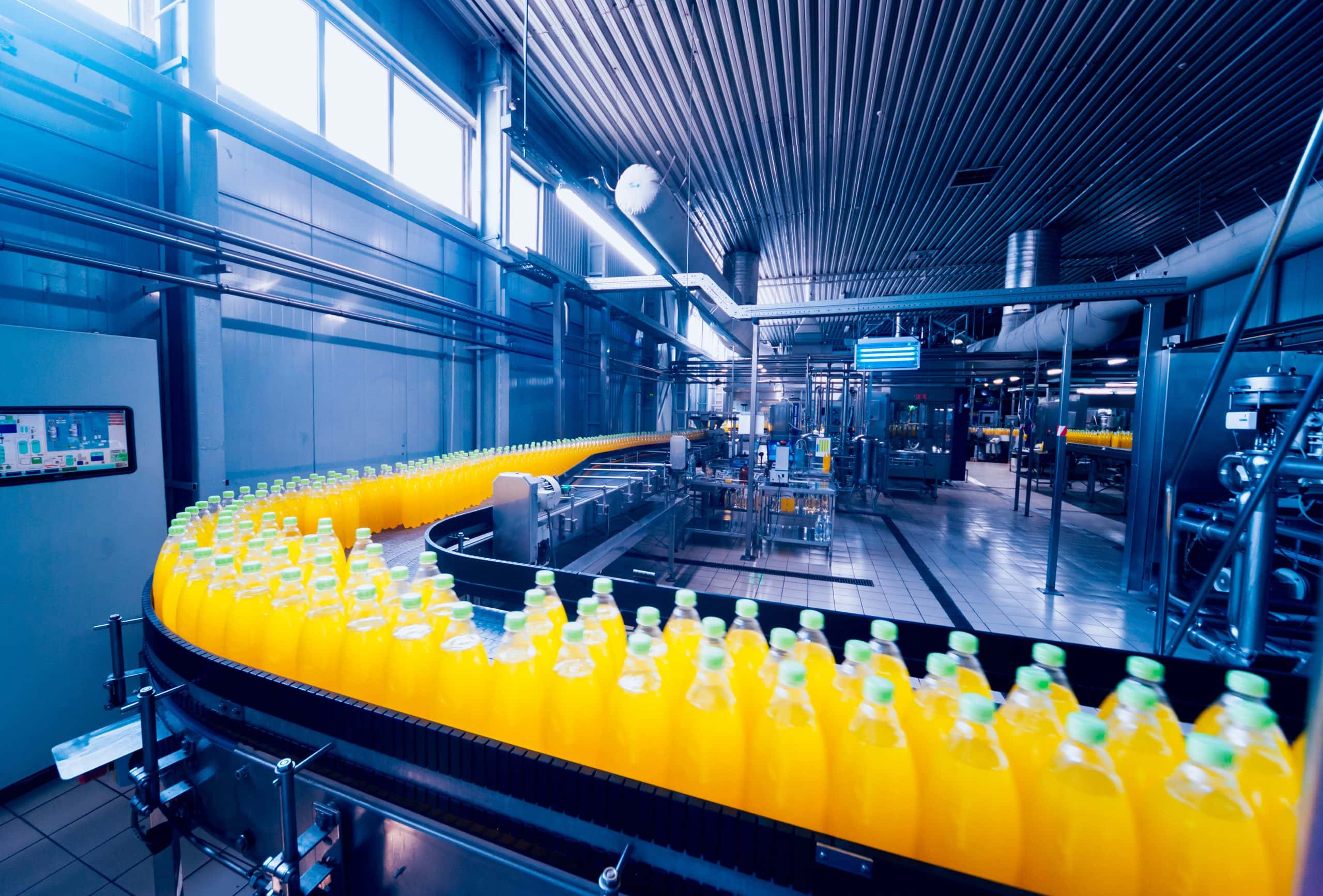 Data can be exported to…
Most existing Dashboards or software platforms
Most SCADA and BMS Control systems
Excel spreadsheets
---
Predictive failure alerts
A flexible alerting system is built-in, which provides early warning of machine ill-health, leading to deterioration and possible failure - in enough time to do something about it.
---
Consolidated reports
Usage data is consolidated and stored (virtually indefinitely) in our Cloud, enabling detailed analysis of energy consumption, as well as non-energy parameters. SiteWatch presents you with a single, correlated set of reports, so you can see the operation of your entire facility with a clarity and granularity never before possible.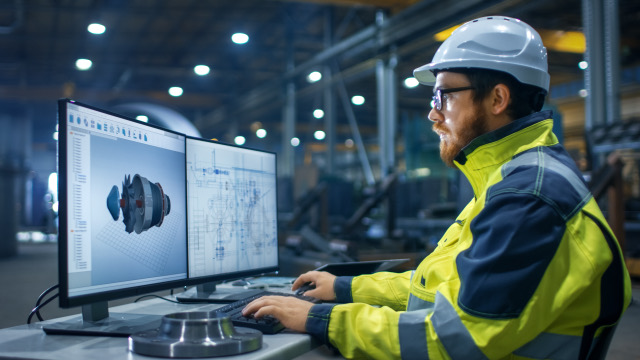 ---
SiteWatch enables fact-based decision-making
SiteWatch can answer the questions that most plant, facilities and operations managers need to know – all at the push of a button…
Energy consumption.

  Do you know how much energy your largest or most critical machines consume, and when?

Energy efficiency.

Are all your similar machines equally efficient? If not, how unequal are they?

Troublesome equipment.

 Do you have equipment that is continuously high-maintenance? Would you like to know why?

Quantifying leaks.

 Do you know precisely how much your compressed air leaks are costing you?
Operator error.

Do you get a warning when equipment is running unnecessarily?

Machine failure.

 How much does-machine failure or downtime cost you? Would advance warning save time and money?

Peak Demand.

Do you know when you set your 'peak demand' each week and how to lower it?

Payback.

Can you calculate the precise ROI for upgrading equipment? Can you verify the actual payback?