"SiteWatch 360's Energy Management System was made for energy efficiency projects. It helps identify the best opportunities and creates the benchmarking, verification and ROI data to justify the projects and apply for the rebates!" — Energy Efficiency Engineer
SiteWatch 360 provides a unique energy monitoring, operations management, and engineering support solution using advanced wireless IoT technology to help companies understand and effectively manage energy use and equipment operations to achieve efficiency, reliability and sustainability.
Using an accurate, real-time monitoring system takes the guesswork out of managing your machine operations, measuring energy efficiency, improving machine reliability and getting a good ROI from new capital investments.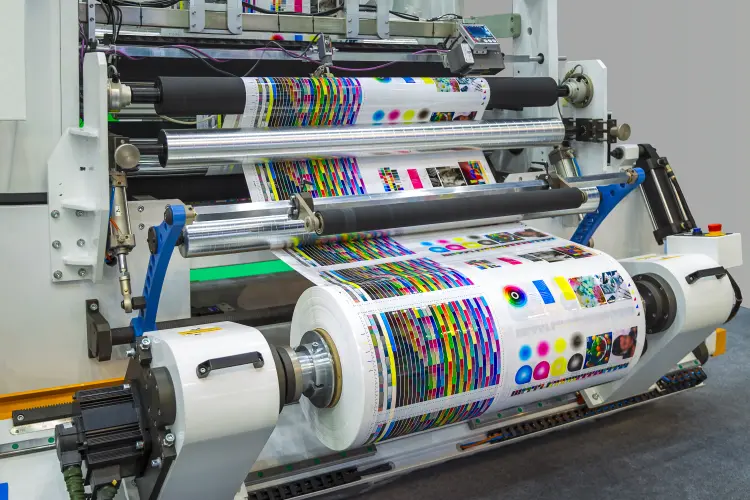 "Instead of guessing/estimating, you need accurate real-time data that tells you exactly where you are."
SiteWatch 360 lets you view the performance of your Production and HVAC equipment at multiple levels — i.e. a single machine, a production line, a production floor, an entire facility or multiple facilities — with the data visible on one dashboard. The main benefits are…
Energy Savings
Where and when is energy being wasted?
Track your largest energy-using machines and equipment
When and how is your Peak Demand usage set?
Operating Efficiency
Monitor critical machine-health
Track high-maintenance equipment
Optimize machine settings and processes
Reliability & Sustainability
Advance warning of machine failure avoids downtime
Benchmark/compare machine, production line, or process efficiency
Maintain equipment proactively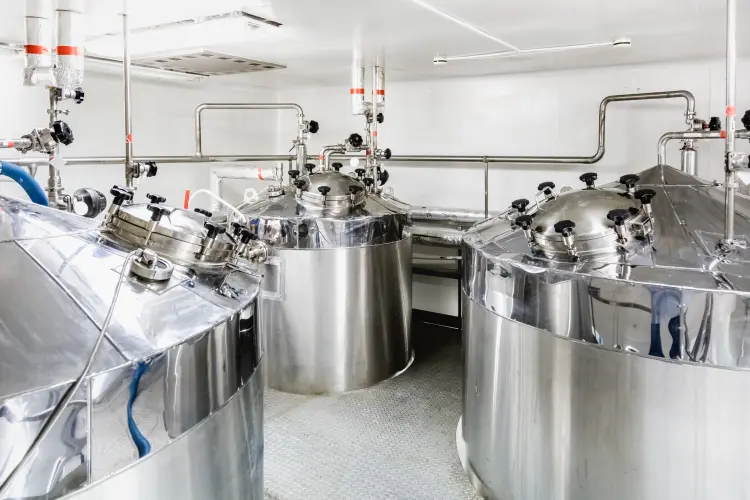 SiteWatch 360 is the Swiss-Army-Knife of real-time equipment monitoring. It can save manufacturers a great deal in terms of energy-cost, machine-reliability, management time and improved maintenance.
In many utility areas, rebates and incentives are offered for energy-reduction projects, which in most cases would pay for 50-100% of the capital cost of a complete SiteWatch 360 installation.
Sitewatch 360 enables you to monitor virtually ANY engineering variables in real-time such as electricity, natural gas, water, air, steam, temperature, pressure, humidity, liquid levels, emissions, vibration, etc. (see larger list…). ALL data collected can be imported into our software for analysis, graphing, and reporting, as well as re-exporting to other platforms, if needed.
---
Modern Facility Management and Manufacturing
Whether you have sustainability goals, efficiency targets, or sub-metering requirements (e.g., ISO 50001), modern operations for facility-management and manufacturing require economically-sound processes to minimize environmental impact while conserving energy and natural resources.
Depending on your specific goals, SiteWatch 360 enables you to…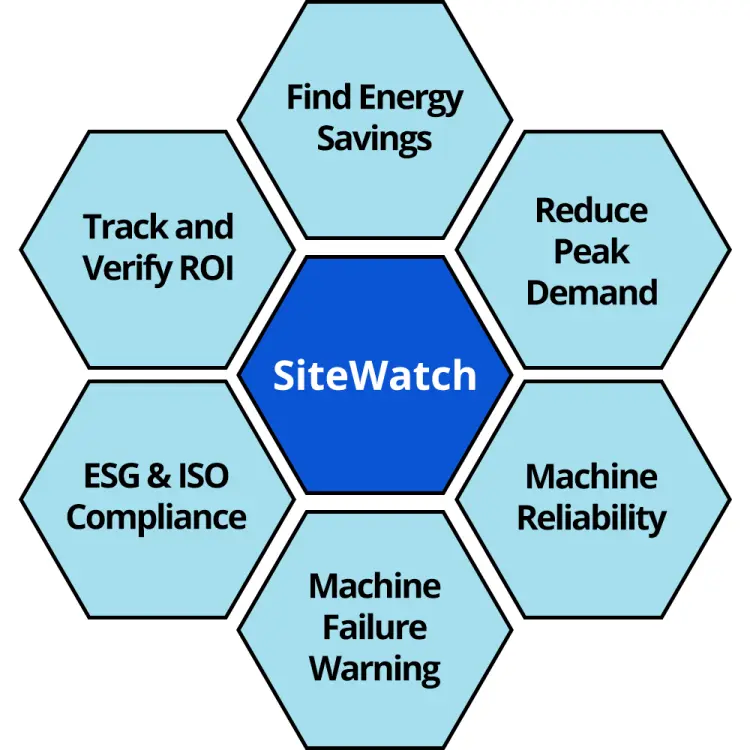 > Machine Failure Warning: get early warning of machine failure to improve reliability and avoid expensive downtime.
> ESG & ISO Compliance: 25+ standard reports for tracking machine operations, and multiple customizable reports for ISO, carbon footprint and ESG reporting.
> Track & Verify ROI: real-time monitoring of electricity, natural gas, water flow, air flow and multiple other parameters in a facility.
Specifically, SiteWatch 360 incorporates a wide variety of services and capabilities as part of its platform — at no extra cost to the user…
Real-time monitoring of electricity, natural gas, water flow, air flow and any other engineering variable.
One-day Installation. Lifetime warranty IoT sensors are clip-on, self-powered and wireless.
Easy-to-use software allows quick and detailed comparison of real-time and historical data.
Easily scalable from a pilot to full plant deployment, with all data visible in one place.
Early warning of machine-failure to improve reliability and avoid downtime.
Labor savings with 30+ management reports and easy-to-build custom reports at the push of a button.
Ongoing support from our engineers includes training, upgrades and consulting services.
Fast payback from immediate energy savings, improved machine reliability and flexible reporting.
Regular data reviews are included. Most companies have insufficient internal bandwidth to review their data regularly, so our ongoing service includes regular quarterly data reviews by our experienced engineers, which injects a degree of discipline into the process.