"The SiteWatch 360 EnMS helps me be more effective and efficient in managing our energy spend by having visibility into electricity, natural gas and water usage all on one platform!" — CIO, Packaging Industry
Since 2019, SiteWatch's customer-base has grown to include customers in more than 25 markets, such as…
Pharmaceuticals
Water-Treatment
Oil Refining
Gold Mining
Building Materials
Recycling
Food Production and Cold-Storage
Aluminum Foundries
Chemicals
Plastics
Water Treatment
Air Compressors
Agricultural Machinery
Construction Equipment
Aerospace
Semi-Conductors
Fiberglass Insulation
Petrochemicals
Bio-medical Products
Cast-iron Foundries
Flooring
Welding Products
Battery Products
Construction
Automotive
Packaging
Colorants
Aviation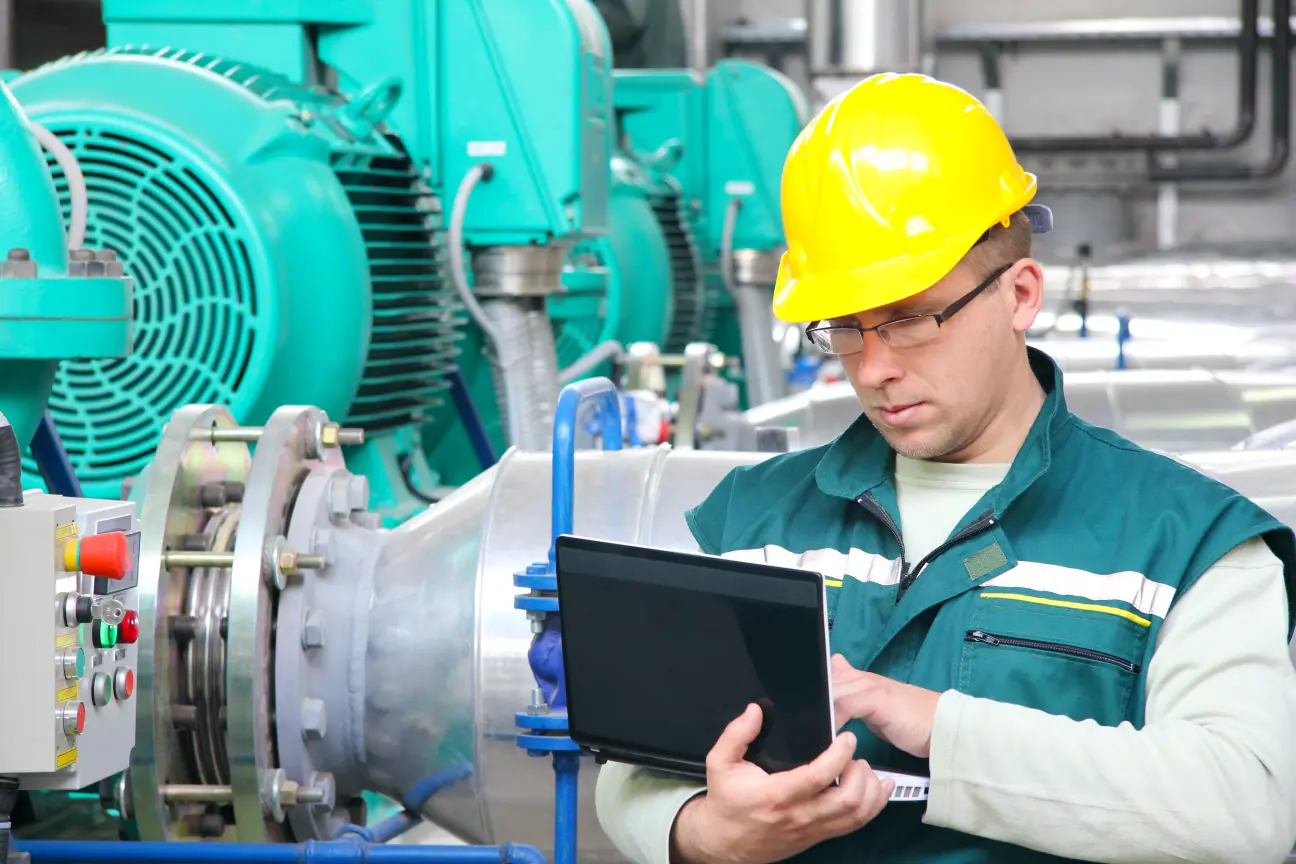 We are continually surprised at all the different applications our customers find for using our monitoring platform, including finding energy-saving opportunities, equipment maintenance-scheduling, machine early-failure warning, tenant sub-billing and ESG/carbon footprint reporting.
The continuous evolution of all these markets has required us to constantly adapt our solutions and services to provide customers with the best possible support to improve their operational performance and the competitiveness of their products and services.
As a result, developing key elements of our services such as data-capture, data-transmission, data-analysis, and machine-learning have become critical, along with the ability to import and export any kind of data to or from other software platforms such as BMSs and SCADA systems.
In addition to the specific case studies shown below, we welcome questions about how SiteWatch 360 has been deployed successfully in any of the industries listed above.