SiteWatch 360 can capture, transmit, and analyze energy-use and other engineering data to corporate managers or other users tasked with complying with a wide variety of internal and external standards and certifications. SiteWatch 360 can both import data from, and export data to, a customer's other platforms such as a Building Management System or a SCADA system.
Carbon Footprint Calculation.
Calculating a firm's carbon footprint can become very complex depending on the level of detail required.
Energy consumption. At the core is electricity consumption, but it can include natural gas, steam, propane and oil. It's also necessary to know how the power is generated. Local utilities in the U.S. provide information about the fuel(s) they use to generate power and what the carbon content is for each fuel.
Transportation is another major use of carbon-based fuel, which can apply to raw materials (and packaging) inbound, as well as finished goods outbound. The source of inbound materials — 5 miles away, across the country or from overseas — as well as the mode of transportation — truck, train, ship, plane — makes a huge difference to the carbon content of the finished goods.
Waste Streams. Using a concept called "circularity", firms are required to calculate the overall impact of their hazardous and non-hazardous waste, less any waste that's recycled or otherwise recovered (i.e. not put into landfills).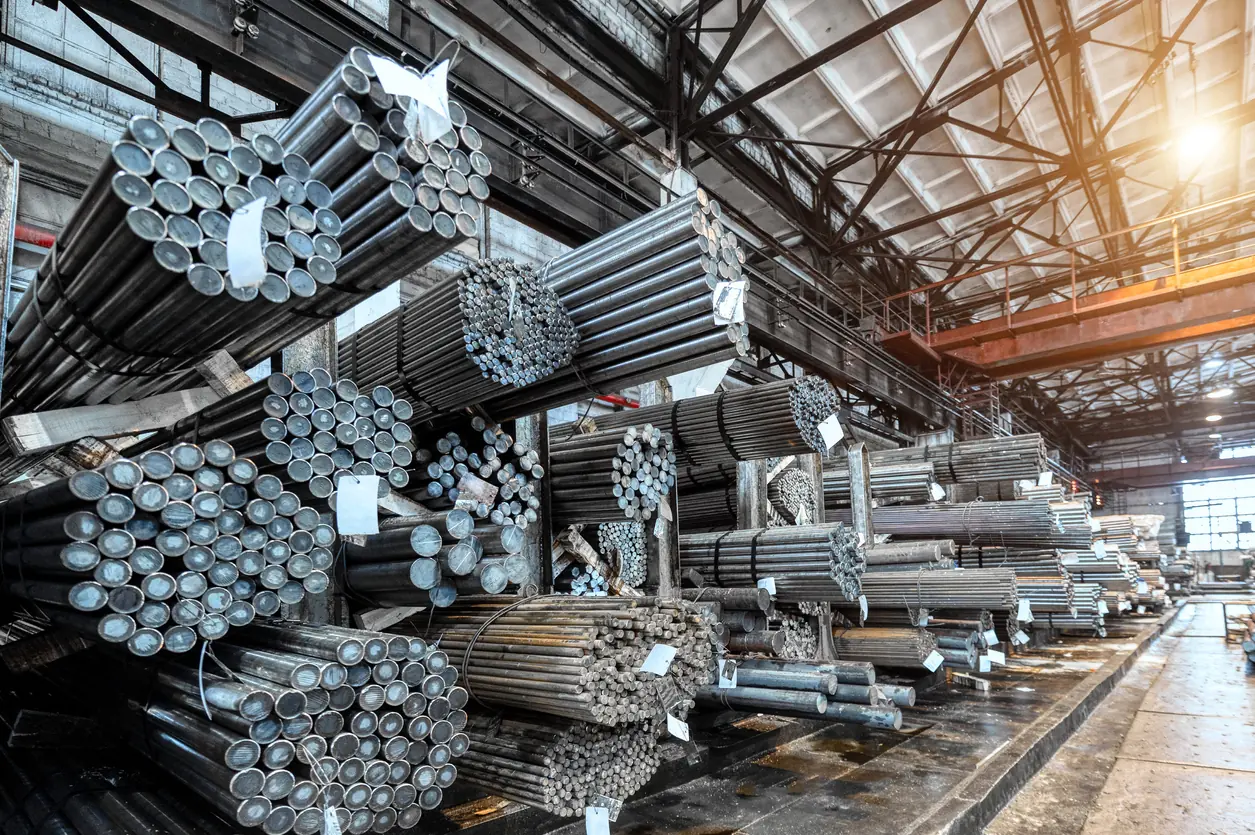 GHGs and other emissions
are produced from many sources. The EPA has developed a "Greenhouse Gas Equivalencies Calculator", which converts emissions or energy data to the equivalent amount of carbon dioxide (CO2) emissions, normally measured in tons. The calculator translates abstract measurements into understandable equivalents such as annual emissions from cars, households, or power-plants. Here is a brief list by % of total emissions in the U.S. by type:
Transportation: 27%
Power Generation: 25%
Industry: 24%
Agriculture: 11%
Commercial: 7%
Residential: 6%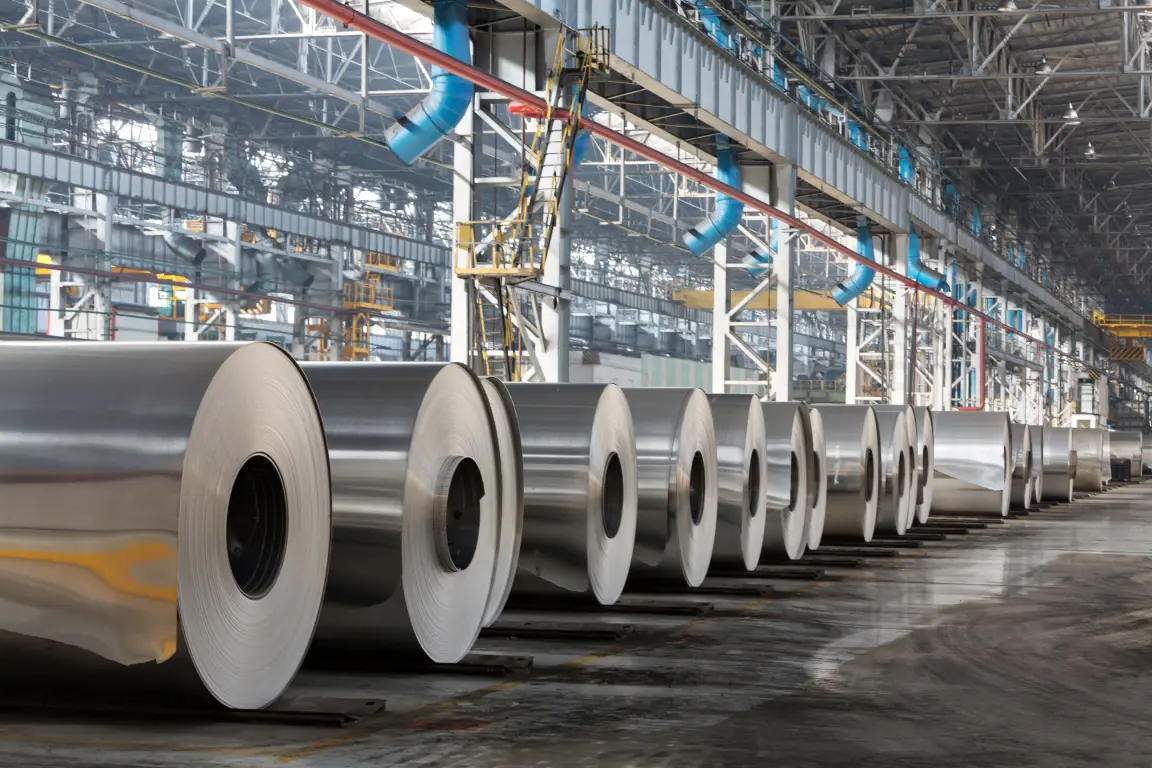 ISO Compliance:
The International Organization for Standardization developed standards for the most effective way to manage a variety of human activities. For example:
environmental management standards
help reduce environmental impacts, reduce waste and be more sustainable, while
energy management standards
such as ISO 9001, 14001 and 50001 help reduce energy consumption.
Local Law 97
— in New York City and about 30 other major cities in the US — have ordinances setting standards for energy efficiency in the operation of commercial buildings over a certain size — typically 25,000-50,000 square feet. Owners of such buildings are legally required to file an annual report showing the energy efficiency of their building over time, which
must
improve each year, or there may be financial penalties for failing to do so.