Indiana Manufacturer identifies over 500kw of demand and 4.5 million kWh of energy being used by tenant. Sub-bills tenant and recoups $50,000 of missed revenue.
The energy monitoring scope of work included production equipment, recycling grinders, and other support systems such as air compressors. Sensors were placed on all major panels and tenant-specified circuits.
With SiteWatch support, the site quantified (instead of estimated) tenant usage and peak demand contributions, which were previously unknown and underestimated.
Additionally, SiteWatch instructed the customer on new startup procedures for specific equipment, resulting in additional usage and demand savings.
The return-on-investment for the site was 6 months from installation, with the savings paying for recurring monitoring costs for 10 years!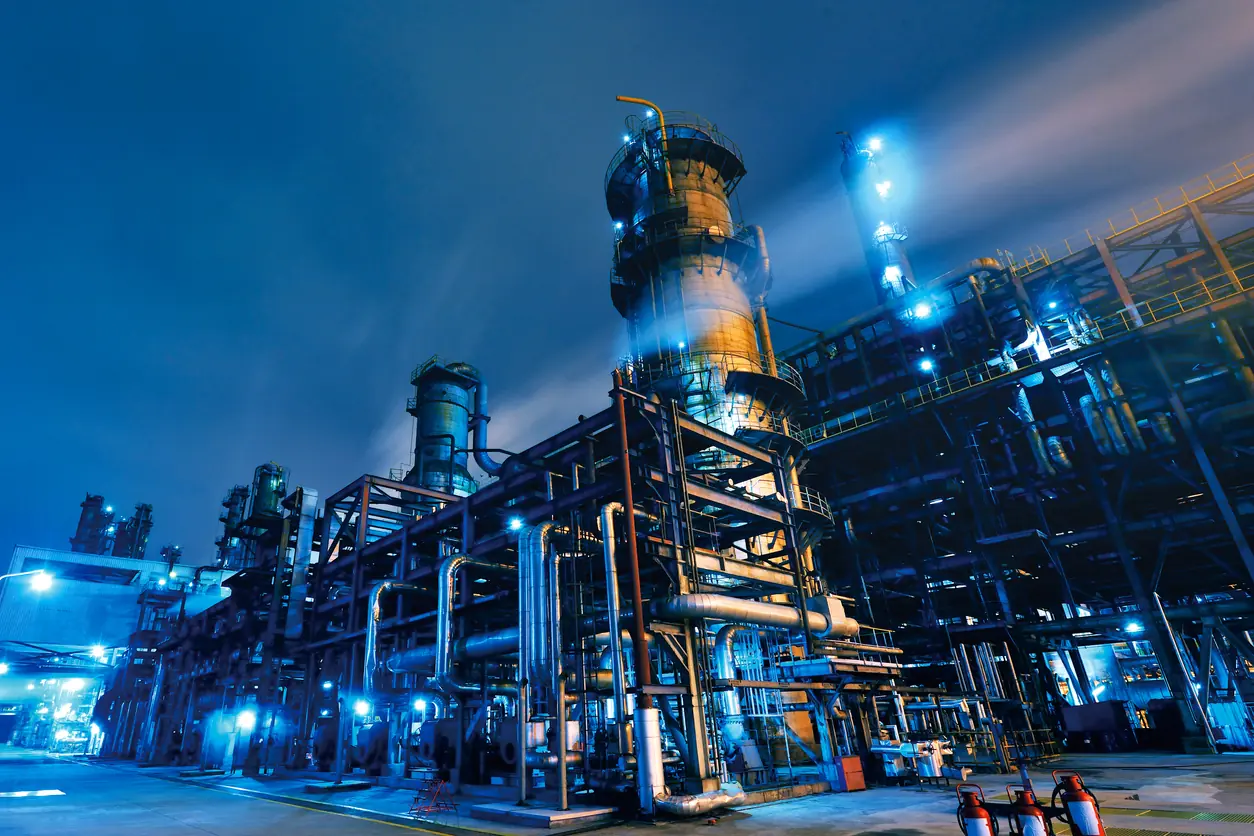 ---
SiteWatch customer experienced increase in electricity billing. Metering data was used to prove the utility meter was incorrect, and the utility was forced to refund 4 months of overpayment totaling more than $100,000.
The site used energy monitoring to track a variety of machine types, including production equipment, lighting, HVAC equipment, plug loads, and main panels. The total energy used on site was tracked for multiple years, and a reliable load profile was developed. The site experienced a large increase in their billed electrical usage, an increase that was not seen in the SiteWatch-supported energy monitoring data.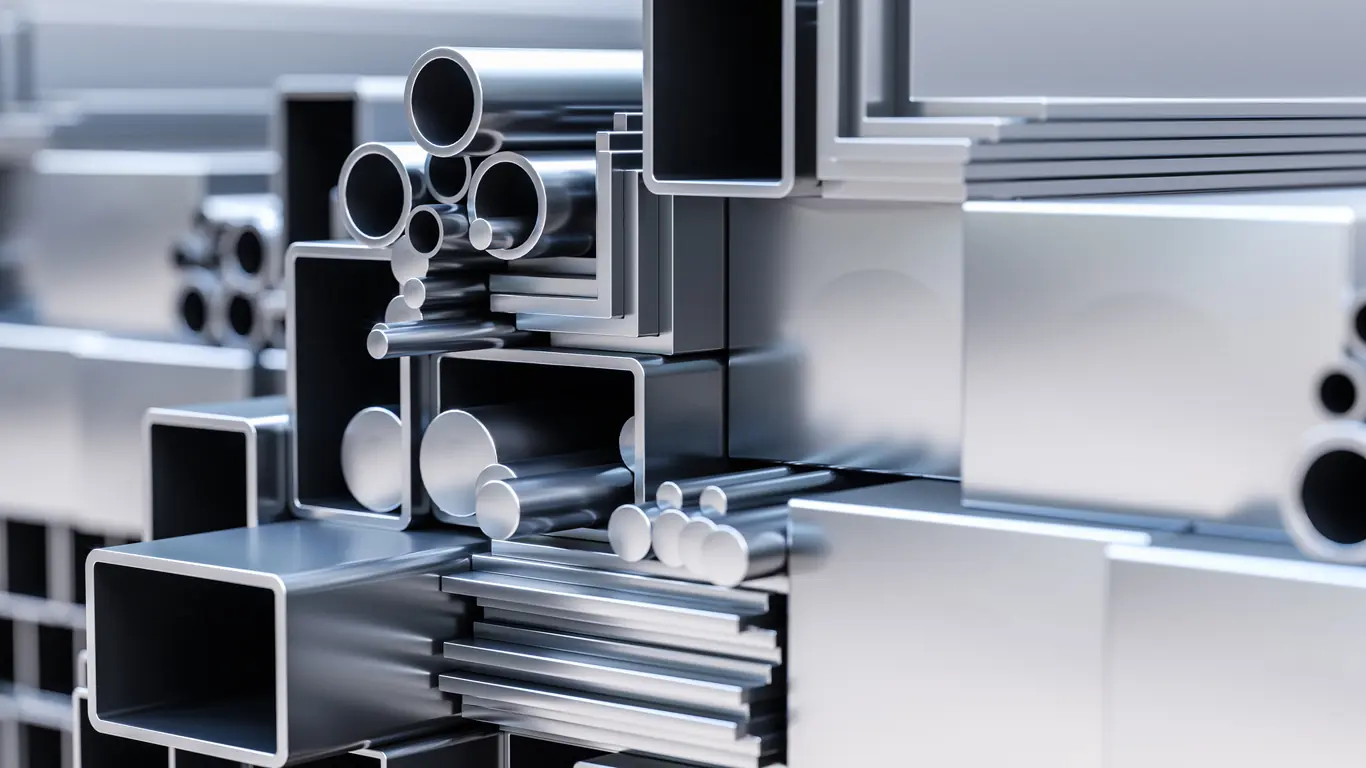 SiteWatch provided an analysis of several months of data to prove a misalignment between the site's usage at the panel level and the utility meter readings. The utility was forced to admit an error in billing, resulting in a return of supply, distribution, and demand charges totaling more than $100,000. Without an energy monitoring system, the overpayments may have continued for months or years.