SiteWatch has customers of all sizes in more than 20 industries across the U.S., Canada and Mexico. We have a variety of case studies relating to energy savings, machine reliability, labor savings and flexible reporting, which can be found here.
We are primarily an engineering company, which has developed unique IOT technology for real-time, wireless, monitoring of customers' equipment. We provide an end-to-end monitoring system incorporating…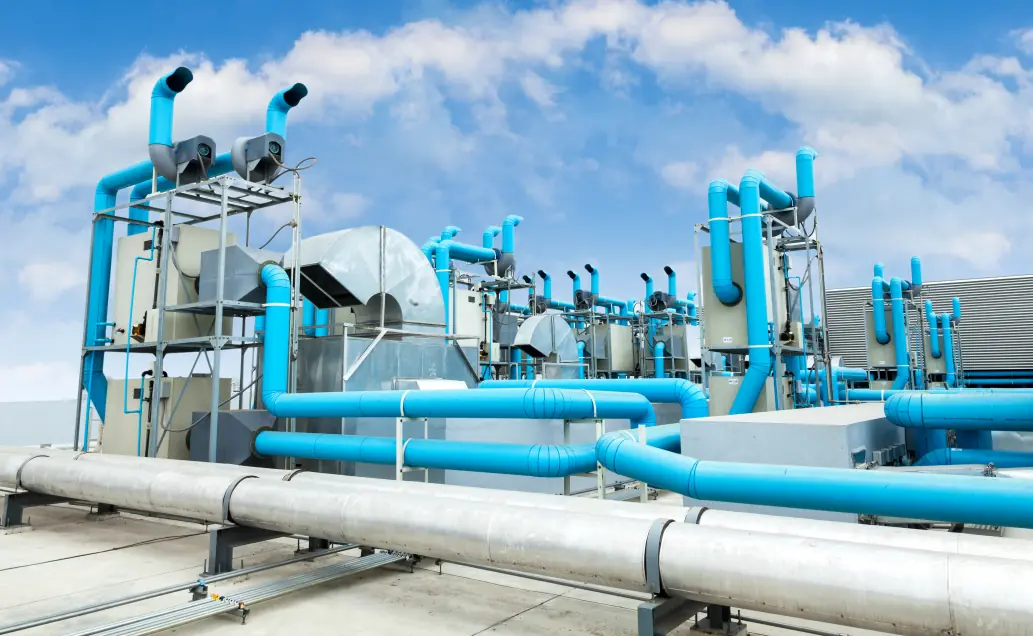 Hardware for data capture, including…
Our own hardware for electrical monitoring (i.e.: self-powered, snap-on wireless sensors).
3rd party hardware from multiple manufacturers (sensors, meters, etc.) for almost any engineering variable you can think of, provided by the customer or by us.
Hardware for data transmission, including…
Gateways for ethernet, Wi-Fi and cellular transmission to our cloud.
Data networks for conversation of multiple data types to standard protocols that our software can work with.
Software to analyze the data and create outputs such as…
Alerts to warn users about abnormal operations, poor machine health, etc.
Graphs and charts showing how efficiently one machine is working or a production line or an entire facility
Reports — standard or custom — to show any data in our cloud overlaid on an any other data we've captured — in any format the customer wants.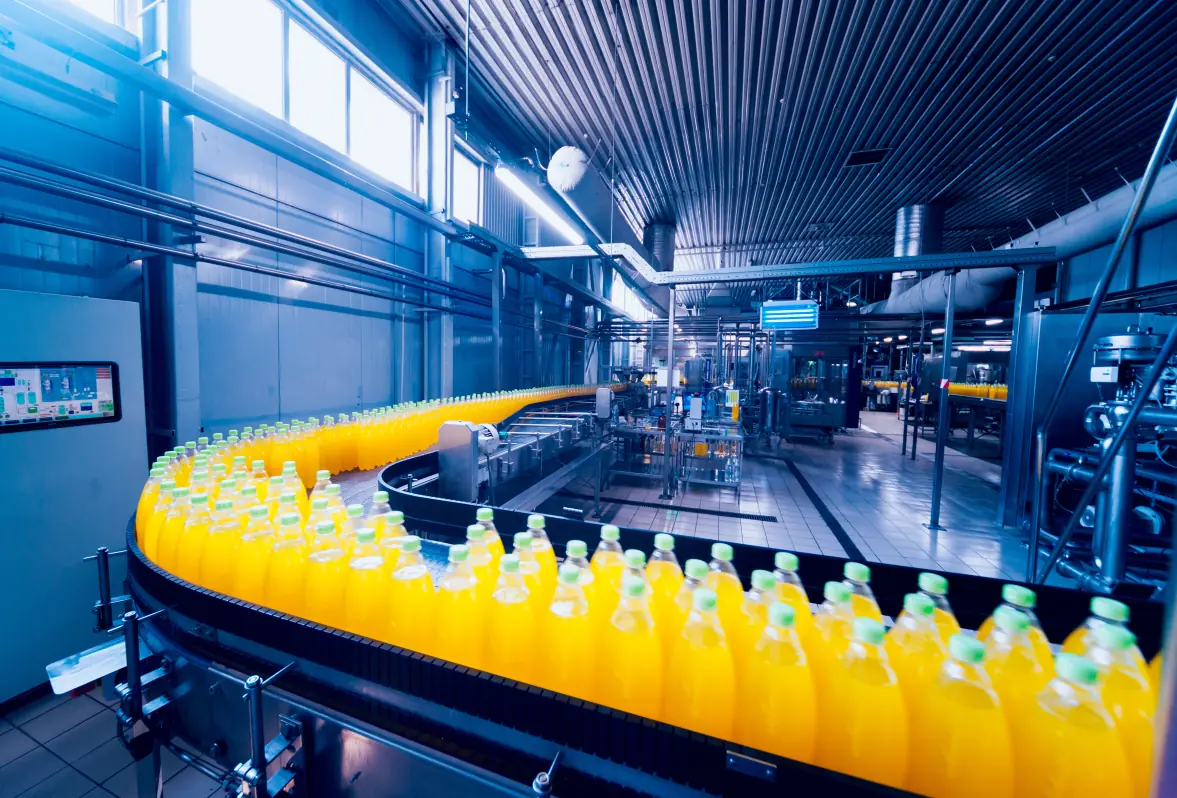 Our business model is that we engage with end-user customers through a limited network of experienced, committed channel partners, who specialize in particular industries, processes and geographic areas. We don't want partners to trip over each other in any industry or geography, so we are careful to limit the number of partners to those who can offer significant know-how and high-quality support to customers interested in our multiple capabilities.
Revenues, which are shared with our partners, come from 3 areas:
Upfront hardware sales, installation services, and network services.
Ongoing data streams and software analytics.
Additional services provided to customers by our partners, including setting up custom reports requested by customers.
Pricing. We offer pricing guidelines, but partners are free to charge what they like, based on what the market will bear for the many capabilities SiteWatch 360 offers, along with additional services provided by our partners.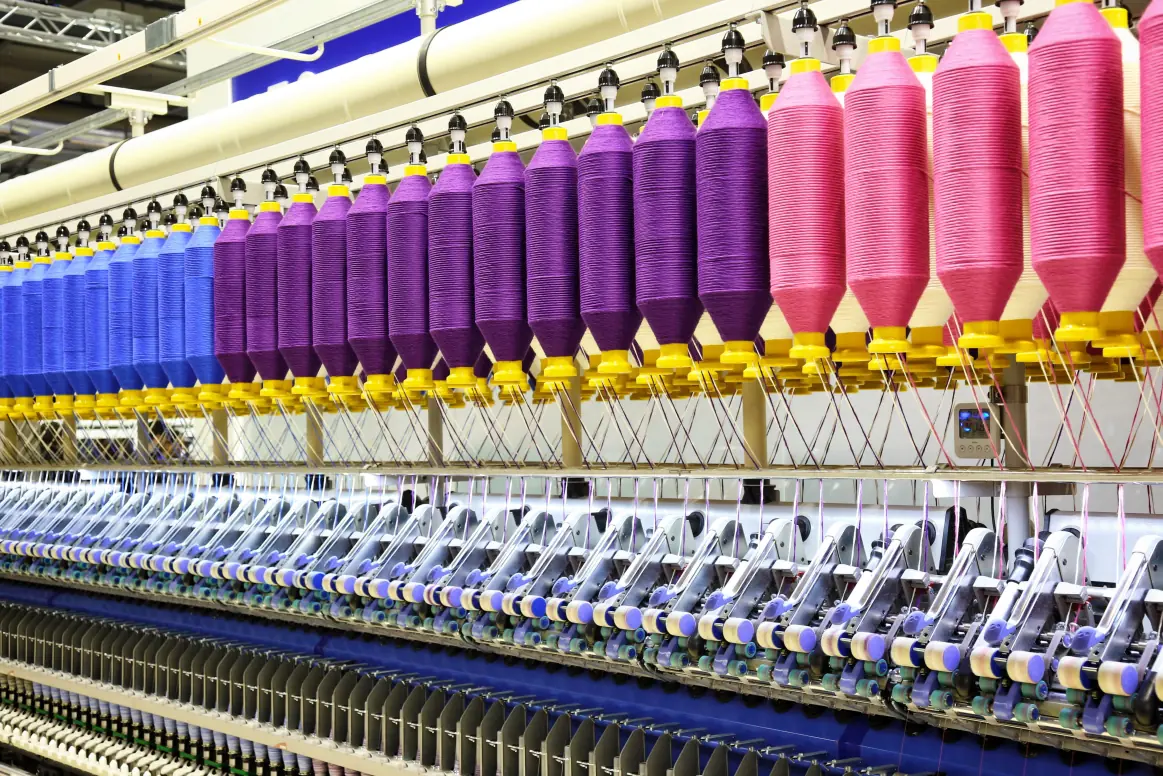 Our channel partners use SiteWatch 360's capabilities in 2 main ways…
As a stand-alone business for customers who need to know how, when and where they can save energy (or avoid wasting it), improve equipment reliability, and produce internal or external reports quickly and easily.
As an adjunct to their regular business to improve the quality of their services (e.g managing compressed air systems), save time delivering those services (e.g. energy audits) and broaden the scope of their current services.
Training and sales leads. To that end, we provide partners with training in the installation and use of our system, as well as in-depth, ongoing engineering support. In addition, wherever possible, we pass sales leads to our partners based on their particular market specialization or location.
If you are interested in finding out more about partnering with Sitewatch please contact us here and we will respond quickly.